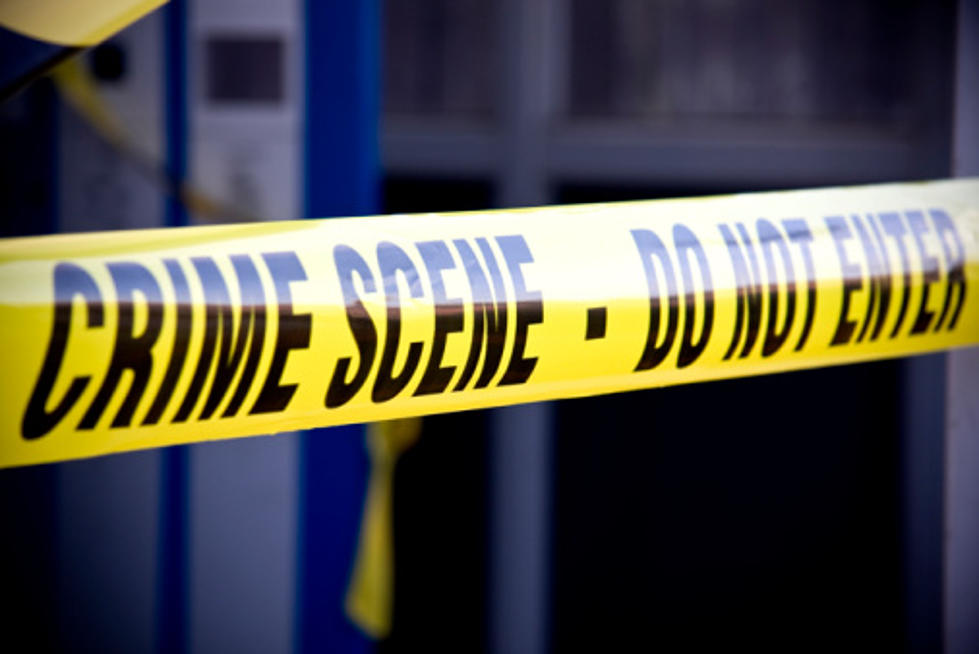 What Michigan City Remains Among the Nation's Most Violent?
Brian Jackson
What Michigan city remains among the nation's most violent big cities?  Ans: Detroit.
This is based on FBI statistics that date back to Sept. of 2021. Assaults, shootings, and homicides are on the rise across the entire country.

According to the Detroit News:
in 2020, 14,370 violent crimes-which include assault, robbery, rape and criminal homicide-were reported by Detroit police, according to FBI data. That's a 10.25% increase from 2019 when 13,034 violent crimes were reported.
Even though this FBI data dates back to 2020 and 2021, where is Detroit currently ranked in 2022 as one of Michigan's most violent cities?
Our research reveals the 100 most dangerous cities in America with 25,000 or more people, based on the number of violent crimes per 1,000 residents.  Violent crimes include murder, rape, armed robbery, and aggravated assault.  The data used for this research are the number of violent crimes reported to have occurred in each city, and the population of each city.
That being said, where does Detroit fall on this list of the top 100 most dangerous cities in the United States? Ans. 4th.
The violent crime rate per 1,000 residents is 22.6. And the chance of being a victim of a violent crime in Detroit is 1 in 44.
Another one of Michigan's most violent cities is Saginaw. Violent crime rate is 23.8 and a chance of being a victim is 1 in 42.
Even Lansing, Michigan made the top 100 list of 2022 as one of the most violent cities in the U.S. In Lansing, the violent crime rate is 15.2 and a chance of being a victim is 1 in 66. (Lansing was number 16 out of 100 cities)
Even though the Detroit Police continue to do their very best with a very high crime rate, some crime stats go up and a few come down.
The Detroit News adds:
"That's a testament to the hard work of the men and women of the police department, but we're not celebrating," White said. "We're still averaging getting 500 guns off the street a month, and the kind of impulsive violence we've seen over the last two years is the worst I've ever seen. I don't know if it's COVID, or a sense of hopelessness, but this is happening everywhere."
25 True Crime Locations: What Do They Look Like Today?
Below, find out where 25 of the most infamous crimes in history took place — and what the locations are used for today. (If they've been left standing.)