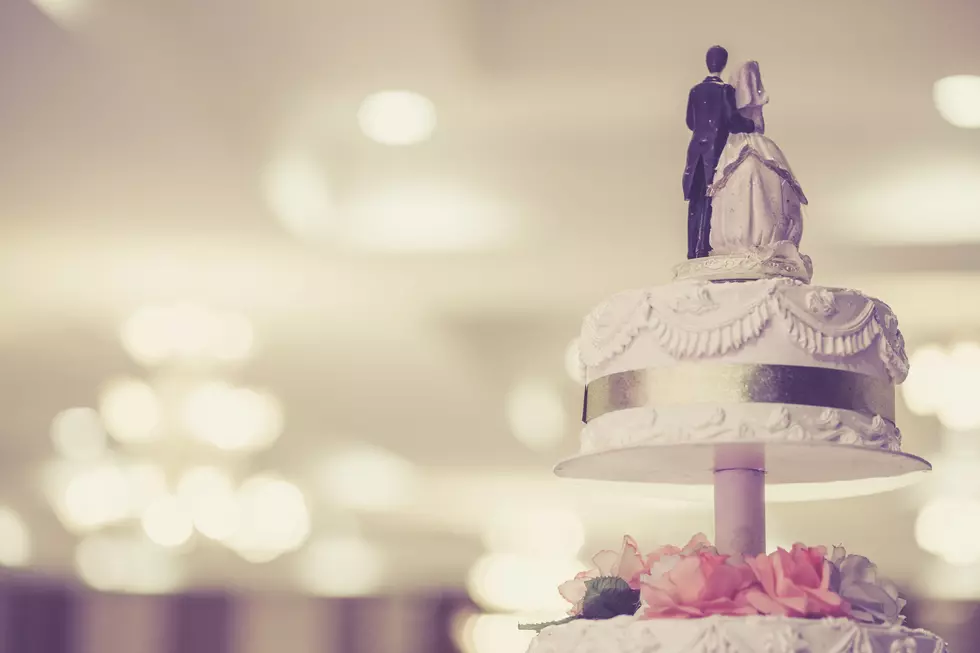 Wedding Crashers Steal Every Single Gift From Michigan Wedding
POMPIXs
Enter your number to get our free mobile app
It takes some pretty big balls to do what some wedding crashers recently did at a couple's outdoor wedding in Melvindale. They stole every single gift including the money intended for the newlyweds.
According to WDIV, Alicia and Darreck Traylor got married this past Saturday night, transforming a field behind Darreck's mother's home into the perfect, COVID-19 safe venue where 150 family members and friends could celebrate.
At some point during their wedding, all of their gifts and money were taken. It seems almost impossible that someone would be able to pull something like this off, but apparently they did.
Someone at the wedding said that three women stood out because they told someone that they were asked to bring the presents inside the house. Obviously that didn't happen and they took off with everything.
How does one sleep at night knowing that they totally destroyed what was supposed to be this couple's most memorable day? Well, I guess it still will be, just not the memories they intended.
There was a GoFundMe page set up to help raise money for the newlyweds but it has since been deactivated after only raising $290.
The wedding was supposed to happen last year but Darreck was shot three times at a family member's birthday party, so the wedding got delayed while he recovered. I think the Taylor's are hanging around the wrong kind of crowd.
Police are still investigating the case.
MORE: Detroit Pro Athletes That Have Tested Positive For the Coronavirus