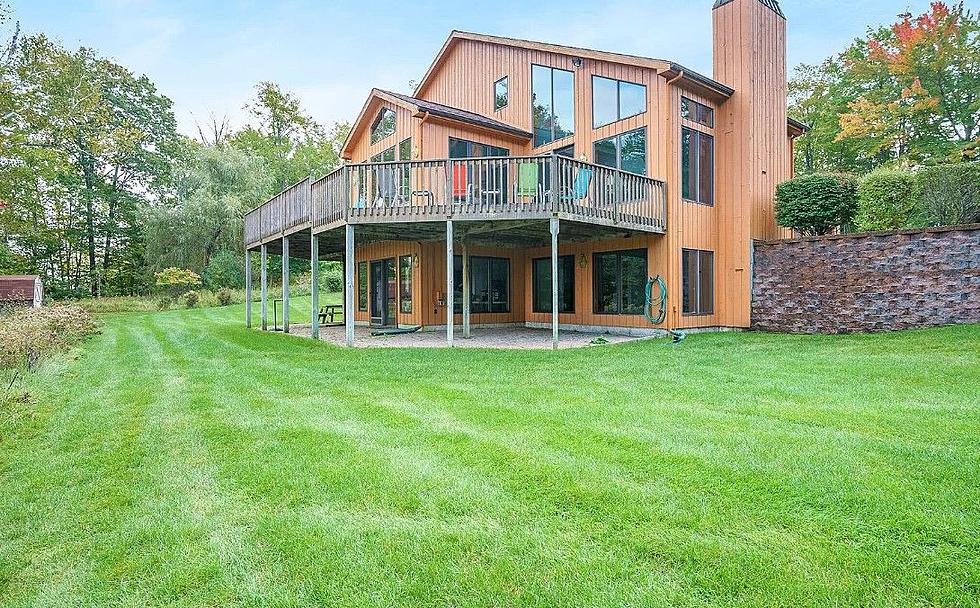 Take A Look In This Northern Michigan Home Near The Water
Debby Stevenson via Zillow
Are you one for northern Michigan living? If you are, there is an entire fan club that joins you in the love for northern Michigan.
During the summer months, you may have to fend off the tourists, but if you stay till the cooler months, you see less of those tourists and the quiet calmness that is northern Michigan.

The sites, the seasons, it is all but a beautiful dream, and there is a Michigan home that will help you live out your Upper Michigan fantasies.
This Michigan home, based out of Traverse City, Michigan, has four bedrooms and four bathrooms and is on the market for $750,000.
Take A Look In This Northern Michigan Home Near The Water
Enjoy the pleasures of Traverse City, Michigan, and Northern Michigan living with this home.
What did you think about this Michigan home? Open the station app and hit the chat option, and let us know.
Take A Look Into A Michigan Gem On This Michigan Lakeside
We all love a good lakeside Michigan home, so take a look around this one in West Michigan.