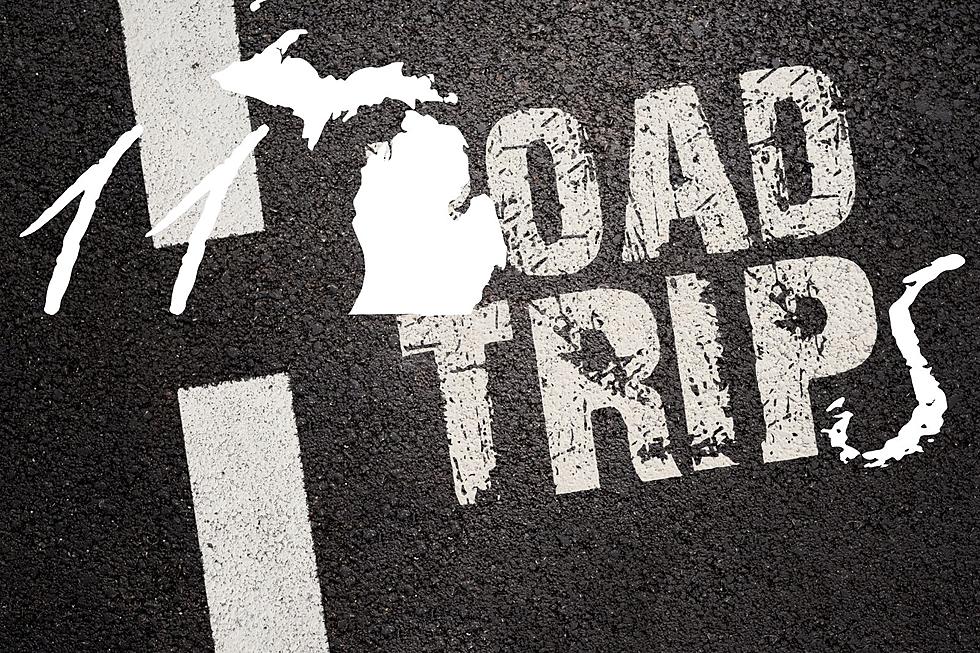 11 Michigan Day Trips To Make the Most of Your Weekend
Canva
With every change in seasons in Michigan, comes the review of your annual bucket list. Maybe you wanted to make it to your favorite lake for trout fishing. Perhaps you need to get your fix of golf before the snow flies.
What Makes Michigan Road Trips Memorable
Michigan has no shortage of destinations that you could spend weeks at and not take everything in. With the end of another season fast approaching, maybe planning a day trip with your family is just what you need.
Heck, with the 11 Michigan destinations we've put together for you, you don't really even need to plan. The joy of a day trip is picking a direction or a place and going. No plan, no schedule, just the family in the car looking to have some fun away from their usual stomping grounds.
Maybe you'll find a new hobby on this list! You could pick up sleight of hand magic, paddle boarding, golfing, hiking, or a costly shopping habit by simply getting on the road in the Mitten state.
So pack a loaf of bread, some peanut butter, jelly, potato chips, beverages, and whatever you may need, throw it in the cooler, and embark on a Pure Michigan Day Trip. Please keep in mind that some of these 'day' trips, may involve travel to the Upper Peninsula, so plan on leaving early in the morning so you can make the most of it.
11 Michigan Day Trips To Make the Most of Your Weekend
Weekends are precious and finding the right destination to spend your time off can be a challenge. Here are 11 destinations to spend your day off in Michigan.