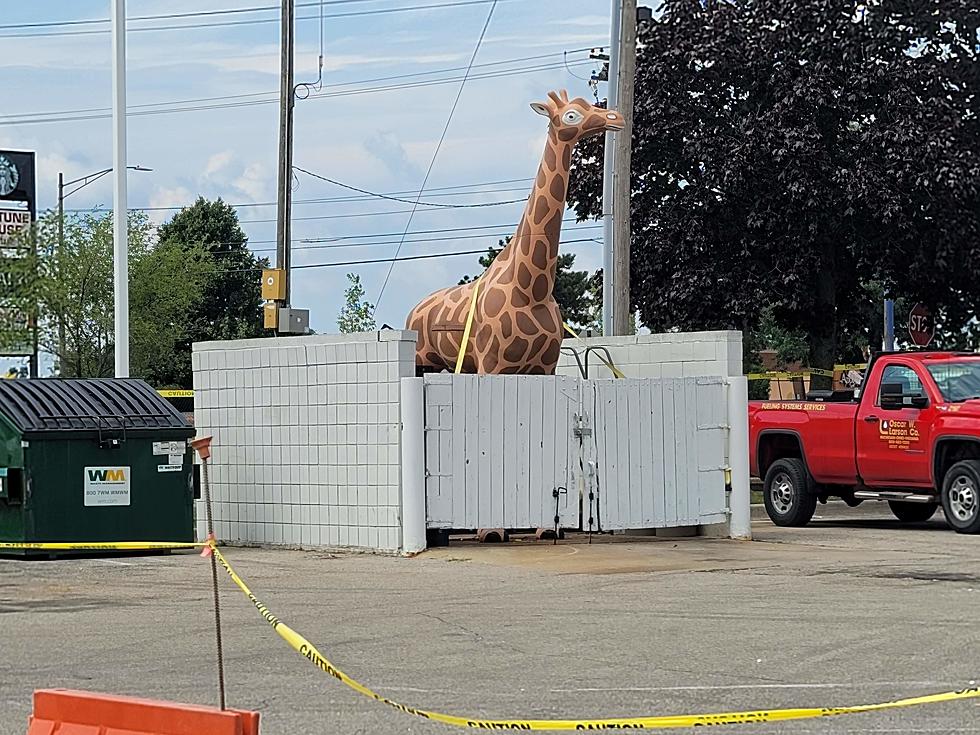 These 8 Halloween Costumes are Perfect for Staying on Lansing Theme
Photo courtesy McConnell Adams TSM Lansing
Halloween is right around the corner!
If you haven't thought about your Halloween costume for this year, no worries, we've got you covered.
Sure, you could stop by a Halloween store and buy a costume. There's always plenty to choose from; movie characters, celebrities, and popular stand-bys like vampires and witches.
But then you run the risk of someone else wearing your same, exact costume. Boring.
Instead, why not take some time to create your own Halloween costume? That way, you know that it's a completely original creation. Not only that, but Halloween costumes are a chance for you to show off your creative DIY skills, not to mention an excellent opportunity to represent your favorite town, Lansing!
We put together some ideas on how you can create the perfect Lansing-themed Halloween costumes. Many of the supplies you'll need are items you probably already have in your home. And if they're not, you can easily grab what you need from your neighborhood thrift store or the Meijer down the road.

So grab your scissors and hot glue gun, and get ready to get crafty! Check out the gallery below to see all the awesome Lansing-themed Halloween costumes and how you can easily make them at home.
Are there any Lansing-themed costumes you think could be added to the list? Let us know by sending us a message with the free station app.
These 8 Halloween Costumes are Perfect for Staying on Lansing Theme
Don't get caught dead in the same basic costume everyone else has. Check out how you can create the perfect Lansing-themed Halloween costume in the gallery below.
The Story Behind Lansing's Groesbeck Giant Skeletons
Tucked inside Groesbeck, Lansing's upper eastside neighborhood, is a house that is home to a pair of larger-than-life front yard decorations: a pair of 12 foot skeletons. The owners of the skeletons not only use them for Halloween, but use them for other awesome holiday displays as well. See how creative they get when it comes time to decorate for Easter!