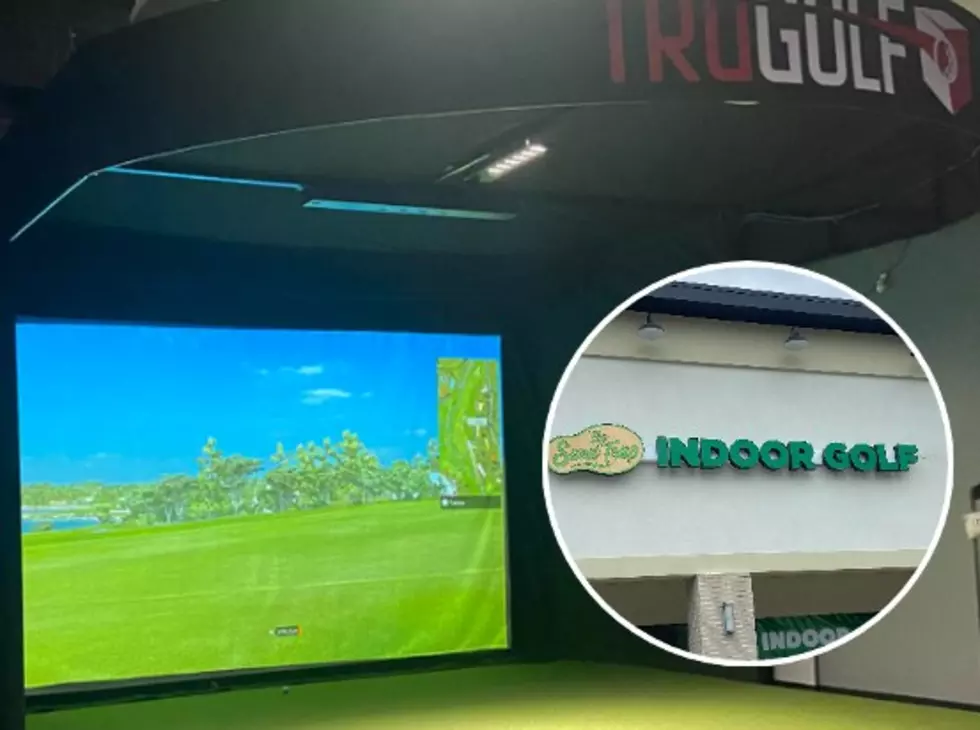 The Sand Trap Indoor Golf Opening In Linden – What You Need To Know
The Sand Trap Indoor Golf via Facebook
Calling all golfers, and people who want to take up the sport - a new indoor golf spot is opening in Linden, Michigan.

You don't have to let your golf game suffer during the brutal winter months in Michigan, keep your swing in tip-top shape or even improve it during the off-season at The Sand Trap.
Golfers can beat the winter blues by improving flexibility and working on their swing positions while staying nice and warm during the off-season. Maybe you have always wanted to learn how to golf - The Sand Trap is a great place to start your journey into the game.
No worries if playing in the Masters at Augusta is not your dream. An afternoon or night out at The Sandtrap would make for a fun family outing or a fun activity to do with friends. At this time no food or drink options will be served, but according to the Tri-County Times, the plan is to eventually serve beer and wine.
You don't have to wait long to start swinging - The Sand Trap is set to open on Saturday, October 15th. As far as hours go, that information has yet to be posted - but I will update this article when they are announced.
The Sand Trap is located at 614 West Broad Street in the Apline Marketplace Plaza in Linden. You can check out some photos of The Sand Trap below.
Sports Figures That People Love to Hate
Sports would be boring if you loved everyone. There always has to be a villain, and we've put together a list of prominent sports figures that a lot of people can't stand.
MORE: Michigan's Greatest Sports Traditions
Part of the allure of sports is the sense of tradition, and these Michigan traditions are something that fans look forward to every year.