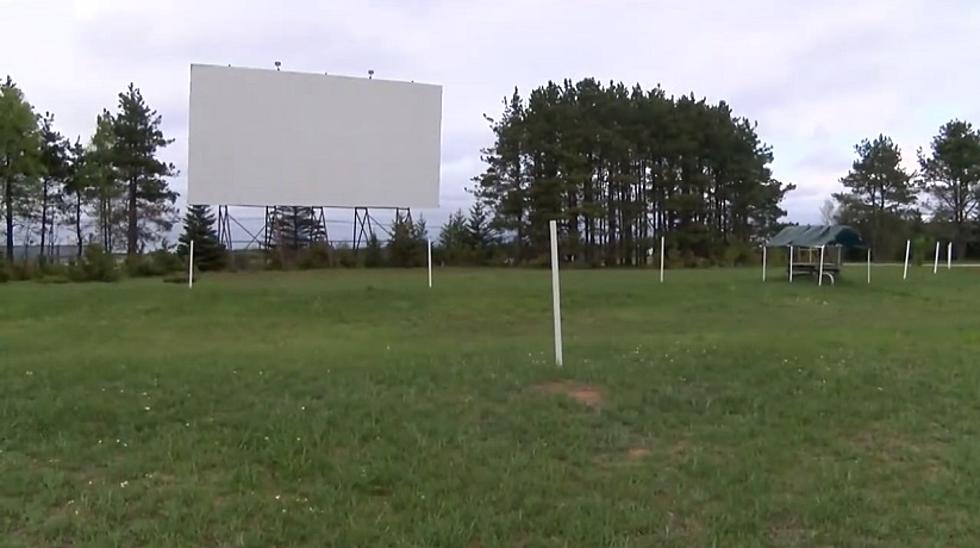 The Only Operating Drive-In Theater in Michigan's Upper Peninsula
WJMN Local 3, YOUTUBE
At one time there were only ten drive-in movie theaters in Michigan's Upper Peninsula. Now there is only one left that is open and still showing movies. It's the Highway 2 Community Drive-in just east of Manistique.
The theater was built and first opened in 1953 as the US-2 Drive-In. Twenty years later in 1972, the name was changed to Cinema Two. Fast-forward twenty-nine years later to 2001: all the other Upper Peninsula drive-ins had shut down by this point, and finally so did the Cinema Two.
The drive-in sat abandoned and ignored for fifteen years, leaving the Yoopers without any place to enjoy outside automobile movie-watching. Finally, in 2016, the Upper Peninsula Film Union began showing interest in re-opening the drive-in in a limited capacity. So, on July 15th of that year, the drive-in showed its first movie in fifteen years. It went over BIG.
With only select showings throughout the year, the anticipation for more was growing. That year only three films were shown, with the Halloween Fright Night being the biggest draw. Each year afterward, occasional event showings were held at the drive-in.
In 2018, a Classic Car show was hosted on Labor Day weekend and the following month the name was changed to the Highway 2 Community Drive-in Theater. All film showings and events have been free to the public and money raised through the concession stand is given to whichever charity organization runs it for the night.
Nearby schools have used the drive-in for graduation ceremonies and teacher meet-and-greets. Music concerts were broadcast on the big screen, showcasing acts like Bon Jovi, Garth Brooks, Metallica, and Blake Shelton. Pictures with Santa Claus, kid parades, Girl Scouts Bridging Ceremony, and more events were added – and KEEP getting added each year.
It's the ONLY operating drive-in movie theater in the Upper Peninsula...and you can check out any and all upcoming events on their website!
The Upper Peninsula's Only Operating Drive-In Theater
MORE MICHIGAN MOVIE HOUSES:
Michigan's Oldest Operating Theater
Michigan's Old Movie Theater Marquees
Abandoned United Artists Theatre, Detroit (now demolished)