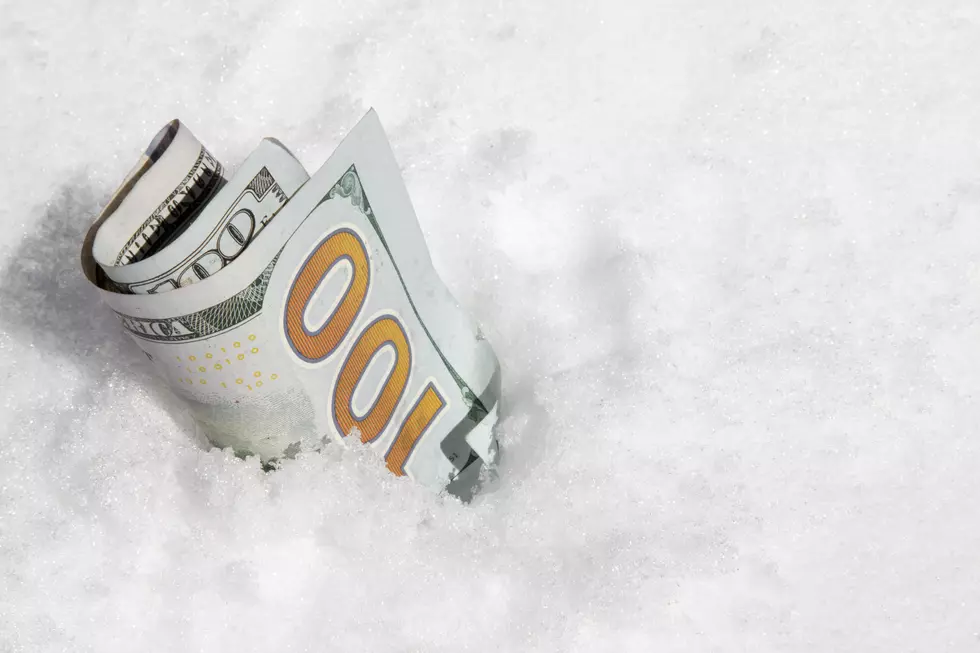 The Michigan Lottery Will Help You Put the 'Win' in Winter
Getty Images/iStockphoto
Does the lack of sunshine and cold weather have you feeling the winter blues? We know just what will cheer you up!  You can put the "win" in winter with Michigan Lottery's Winter Winning $5 Instant Game. You'll have 15 chances to win up to $500,000! A little play really can make your day (and put some cash in your pocket).
How to Win
Listen to WFMK each Wednesday for your chance to win. Listen in the morning with Danny and Monica and as your workday wraps up with John Robinson for the touchtones, your cue to call, and the chance to put up to $500,000 in your bank account.
About Winter Winnings
The Winter Winnings Instant Game gives you 15 chances to win up to $500,000 instantly!