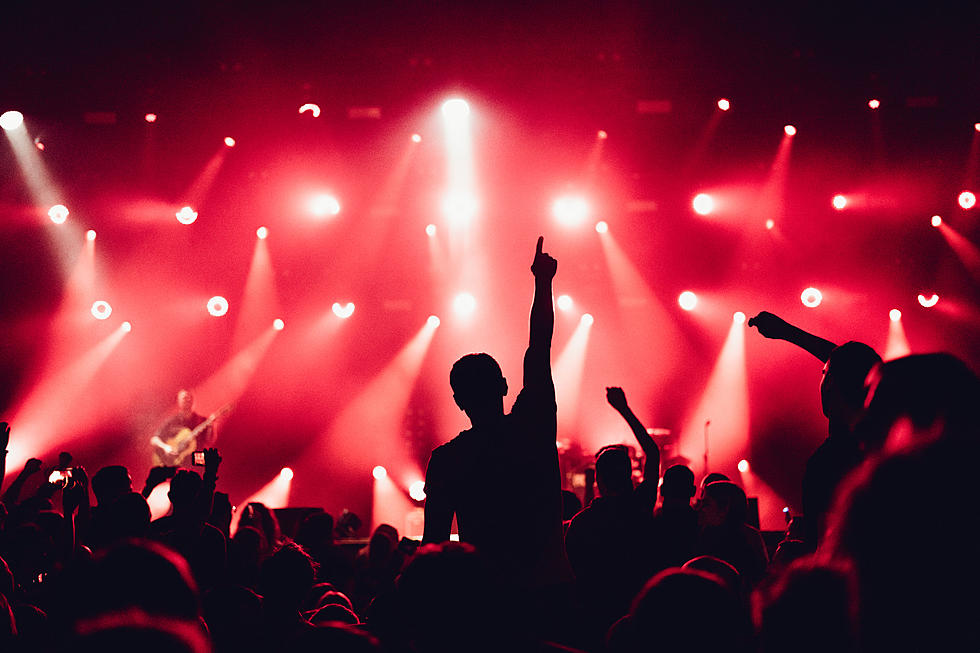 Summer Concert Postponed Last Minute Due to COVID
dannikonov
This event was cancelled just days before it was about to start in St Johns. The St. Johns Concert Series has been going on for the last 17 years in downtown St Johns and it always brings fun. This year, with coronavirus still around, things have changed and the town has made a last minute change to postpone the summer concert series until late August.
The reason for the cancellation is because the concert are in a park, which is great, but due to crowd restrictions it has made it harder. The organizers have stated that people would still be able to social distance but since the park is open they wouldn't be able to count the number of people that attend. Due to St. Johns not wanting to get in trouble due to crowd restrictions being minimized (from 250 down to 100) they have made the decision to postpone the concert series until August 26th. If the curve flattens before that then it will come back sooner otherwise this might be postponed until September or later.
Even with social distancing it can be hard for big events like this one to come back. Other restrictions like crowd size is clearly an issue so if we want more events to come back then make sure to mask up and help to slow down the spread, more about it here.

Enter your number to get our free mobile app
MORE: Where to See a Drive-In Movie in Michigan