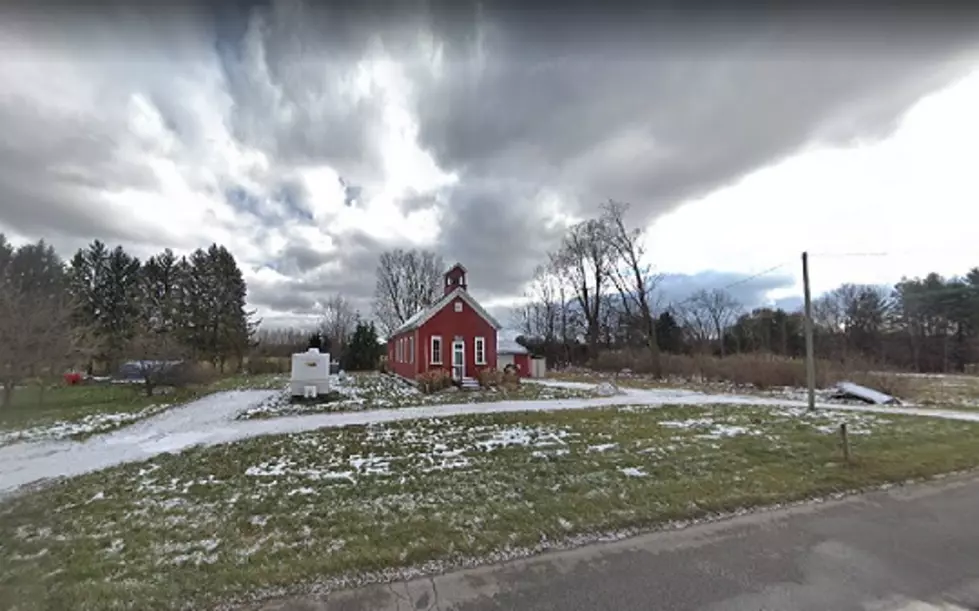 MICHIGAN 'LOST' TOWN: The Missing History of Sugar Grove
Google Maps
The 'lost' town of Sugar Grove was founded in 1877 as a small settlement 12 miles northeast of Ludington. When I say small, I mean small.
By 1918, the population was only 18 residents. It was mainly set up as a postal station, with a schoolhouse located on the east side of what is now US-31.
Sugar Grove sits in the lower left corner of Sherman Township in Mason County at the intersection of W. Sugar Grove Rd, E. Sugar Grove Rd, and US-31. The township came to life in 1867 and was named after Civil War general William Tecumseh Sherman…Sugar Grove came along ten years later.
Not much else to say about Sugar Grove, but it does have a good-sized graveyard for a village that seems to have its history lost to time.
Take a roadtrip there sometime. And, if you feel like a detective, maybe you can find out a little more about the lost history of Sugar Grove.
SUGAR GROVE
MORE INTRIGUING MICHIGAN STUFF:
The Original Tiger Stadium
Haunted Huron River Inn
Michigan Stagecoaches
LET'S GO: The most popular historic sites in America