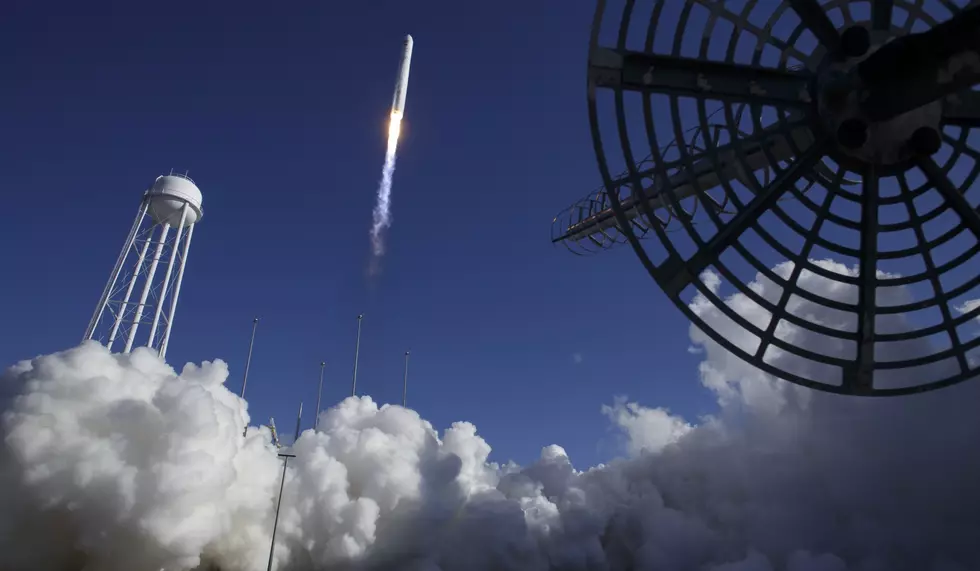 Space Launches Coming to Michigan
NASA via Getty Images
I'm usually the one that mentions meteors or other space related news but this news is really big and really cool. The Michigan Aerospace Manufacturers Association (perfectly shorten to MAMA) has picked a site just north of Marquette to start vertical space launches.
Marquette was chosen for this after a year long decision and factors such as: existing commercial and public infrastructure, geographic and terrestrial mapping, living standards and workforce development. The Marquette location will be the main site but there will be another launch site in Oscoda. Marquette will be the main site as it will also house the main command center. Both of these sites will bring over 2,000 jobs to each area with more jobs to be in Marquette when the command center is built there.
Both launch sites will be up and running by early 2025. These launch sites are hopeful in putting Michigan in the space ecosystem and also improving education and technology all around the state. I'm just glad that in the future I might be able to see a space launch live and/or in person, instead of on TV.

Enter your number to get our free mobile app
UP NEXT: Check Out These 10 Amazing Pictures of Michigan As Seen From Space