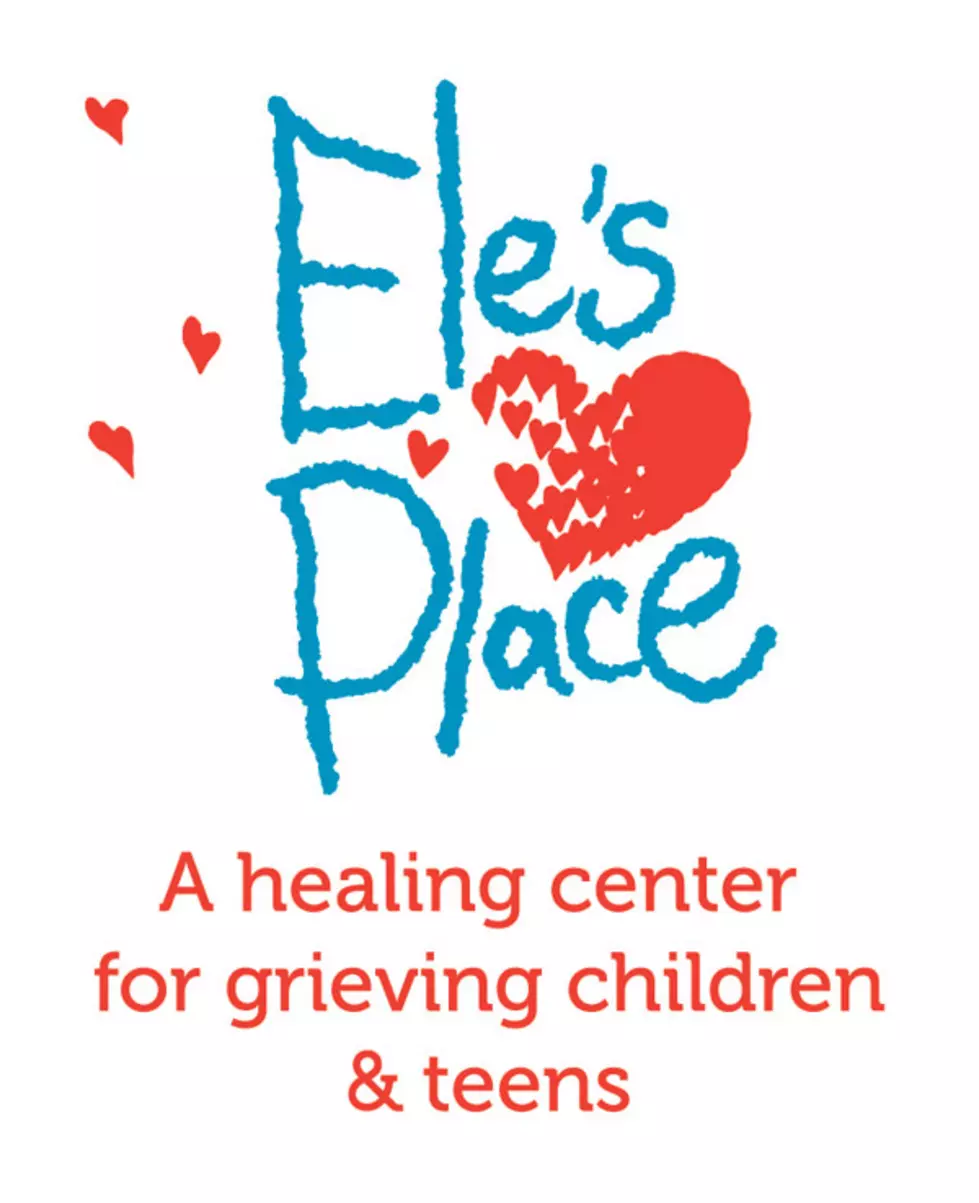 Sign Up for Ele's Race 5K Taking Place Saturday July 23
https://www.elesplace.org/
Just a few days away from Ele's Race 5K which takes place on Saturday, July 23 at Jackson National Life Insurance Company in Okemos.
This will be Ele's 19th annual 5K run/walk and there's still time for you to get signed up for all the fun. You can register solo, or as a team and  help support Ele's Place, a healing center for grieving children and teens. (elesrace5k.org)
Here's a quote from Ele's Place:
Ele's Place filled a tremendous need in the community and we are grateful to have served over 31,000 individuals over the last 30 years. We will continue working to ensure no child in Michigan grieves alone. (Ele'splace.org)
And that my friends is why we're asking you to join me along with Townsquare media for Ele's Race 5K on Saturday.
The 5K run/walk starts at 8 a.m. which includes prizes, entertainment and more. Big Lug and Sparty will be there along with members from the MSU Women's basketball team, who will lead everyone in a pre-race stretch onstage.
There will be plenty of kids activities, a speaking program, and a bubble release to remember people we have lost most recently and over the years.
This is a very special event and we would love to see you at Jackson National Life Headquarters this coming Saturday morning.
We are thrilled to be back in person after two years of virtual races, in addition to the 5K run/walk there is also a kids mile and kids dash.
As a special treat for the kids and all family members, there will be face painting and you'll be able to see "Zeke the Wonder Dog" in action!
Register at ele'srace5k.org and we'll see you Saturday for the 19th annual Ele's Race 5K.
READ MORE: 10 free apps to help you get fit in our new normal