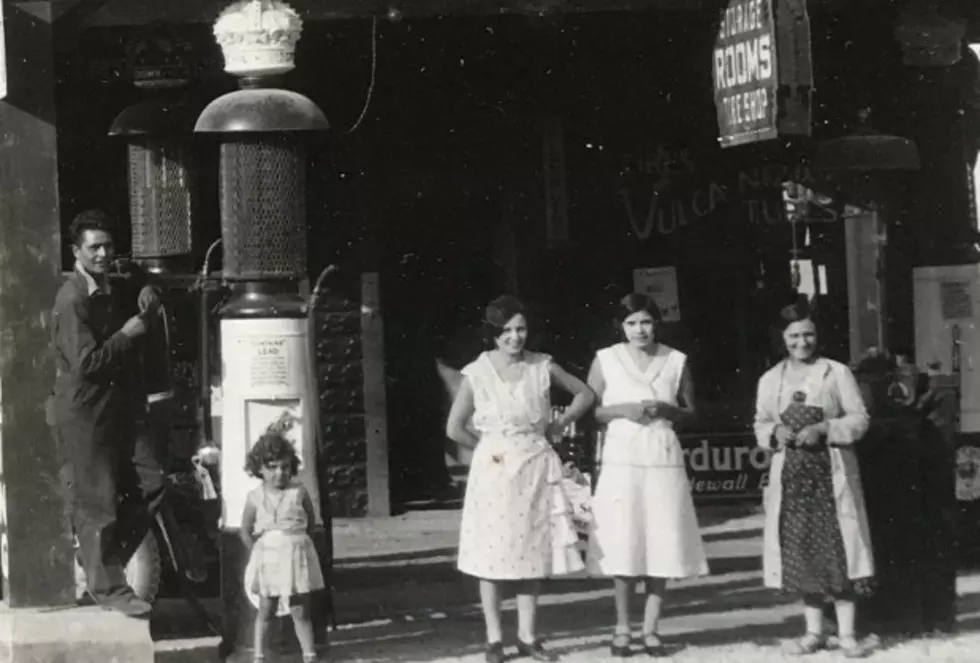 This is the Second Oldest City in Michigan
available @ worthpoint.com
Yeah, most Michiganders know that our oldest city is Sault Ste. Marie...but that doesn't mean we should slack our second largest city...
While Sault Ste. Marie was founded in 1668, our second oldest city, St. Ignace, was founded just three years later in 1671, and named after Saint Ignatius.
Years earlier, the original Anishinaabe natives (which included many tribes, such as the Ojibwe, Ottawa, and Potawatomi) began getting their winter food stashes ready as early as spring. By the end of summer, they had caught, grown, harvested, and stashed away plenty of berries, corn, fish, maple sugar, potatoes, and squash. Then along came the British and French explorers, fur traders, and missionaries, thus forever changing the land.
The Straits of Mackinac was seeing so much waterway traffic, an outpost was soon necessary. According to Michigan in Pictures, the outpost "became the seat of King Louis XIV's authority in the interior of North America. French notables.....spent time at the post. St. Ignace was among the largest settlements in New France from the last decade of the 15th century until the establishment of Detroit in 1701."
The residents of St. Ignace prospered in the fishing, trapping & fur trade. Not long afterward when Michigan's logging boom began, St. Ignace was a part of it, supplementing their income with lumber.  Michigan in Pictures goes on to say "As the lumber industry in Michigan evolved, St. Ignace became a center for mill yards and its proximity to the shipping lanes added to its importance as a commercial hub in the northern Great Lakes area."
In the 2000s, St. Ignace is well-cemented as a tourist destination, historic site, and vacation getaway – not to mention the beautiful surroundings of the Upper Peninsula. Below is a photo gallery, showing over fifty vintage photos of St. Ignace, from 1900 to the 1960s!
Michigan's Second Oldest City: St. Ignace
MORE OF MICHIGAN'S OLDEST:
The Oldest Farm in Michigan
The Oldest Residence in Michigan
The Oldest Trees in Michigan