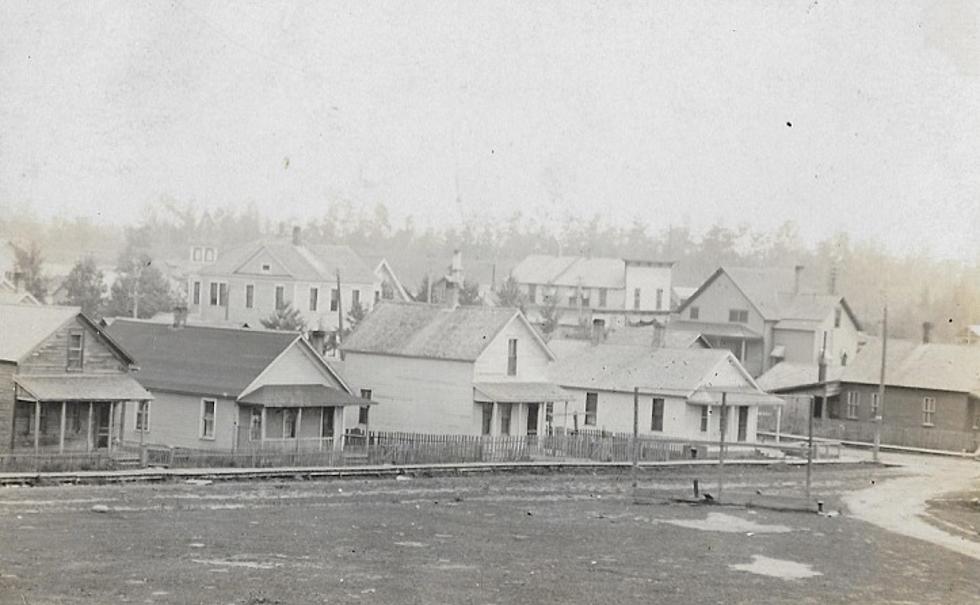 OLD MICHIGAN LUMBER TOWN: Sagola, Dickinson County
available @ worthpoint.com
Sagola was a postal & railway station on the Milwaukee Road Railroad in Dickinson County.
The town was settled in 1885 by five men from Chicago wanting to harvest all the pine trees. To do so, they formed the Sagola Lumber Company, naming it after a local Native American term – 'sagola' means 'welcome'.
When a post office began operating in October 1889, it was located in Iron County. The P.O. was transferred into Dickinson County in October 1891. Postmasters were William S. Laing and succeeded by Diedrick C. Wittenberg when the post office was transferred.
Today, Sagola is a typical U.P. Town, with plenty of old buildings and atmosphere, squeezed-in neighborhoods, and a couple of places where you can load up on roadtrip munchies.
A TOUR OF SAGOLA
MORE: General George A. Custer Historic Sites
MORE: Some Fun Photos From Michigan's Past
MORE TO EXPLORE: A Look Inside the Old Allegan Jail
MORE: A Look Inside the Abandoned Governor's Mansion in Bad Axe
MORE: Remembering the 1927 Bath School Disaster
Enter your number to get our free mobile app