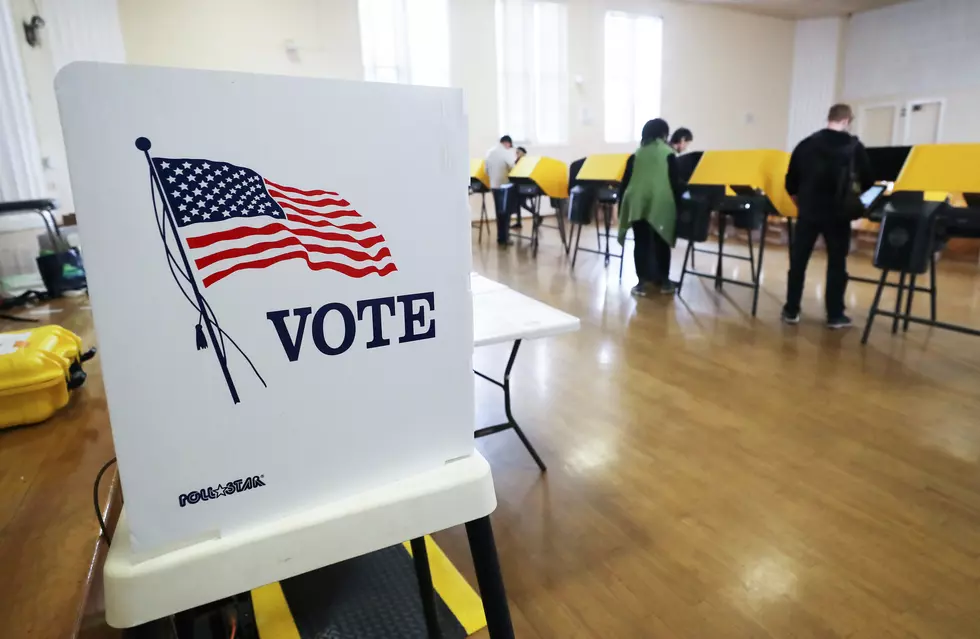 Record Number of Absentee Ballot Requests In Michigan
(Photo by Mario Tama/Getty Images)
It's no surprise that Michigan has received a record amount of absentee ballot requests, and now officials are looking for more help counting them.
Michigan officials have reported that there are currently more than 2 million absentee ballot requests out. That blows the normal amount of absentee ballot requests out of the water. That means that there will many more mail in ballots coming in November that need to be counted.

Enter your number to get our free mobile app
The state is actively looking for election workers to help count all those ballots. Getting workers to work the election is a normal process, but this year is a little different. This is the earliest that the state has ever started looking for workers. They will continue to look up until the day before the election.
There's no question that the Coronavirus pandemic has lead to the increase of absentee ballot requests. The controversy around mail in ballots all revolve around if it is going to produce reliable results.
There's no convincing evidence to show that absentee voting will cause any sort of problems, but the arguing just won't stop.
The main thing to remember is that actually voting is the key here. No how you do it, make sure your voice is heard.
READ MORE: 10 Conspiracy Theories With Michigan Connections