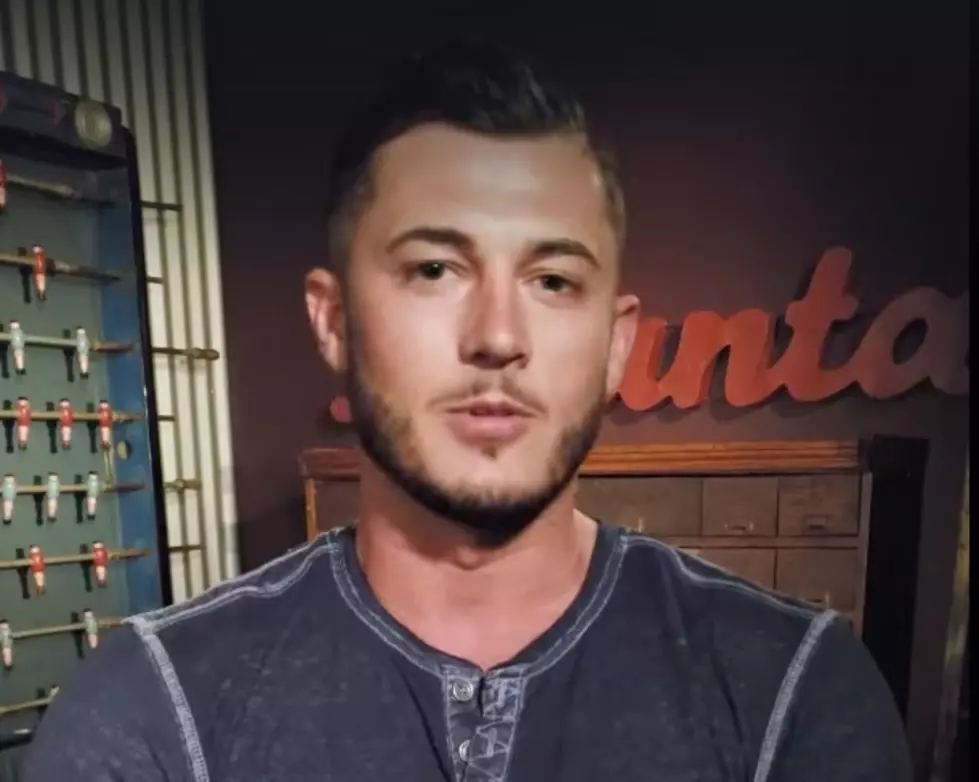 Potterville Man To Be On MTV's The Real World
Credit: Real World via Facebook
He's 28, a self professed country boy, and soon to be the PRIDE OF POTTERVILLE.
Meet Clint Wright. And he is one of 7 new faces you'll see on the latest season of MTV'S The Real World.
They are dubbing it "the next generation" and this season (number 33 for those of you keeping track) will be a little different. First off, it premieres exclusively (June 13th) ON FACEBOOK WATCH.
The Real World: Atlanta, premiering June 13 exclusively on Facebook Watch, is the next "true story" of seven strangers picked to live in a house and have their hookups, screw ups, apologies, voices, opinions, fight, tears and lives filmed -- for all the world to see. MTV Studios, a unit of Viacom's MTV, is presenting an all-new reality experience, with new episodes debuting every week and content dropping daily. (MTV)
As for our hometown hero, Clint Wright will be the country boy looking for love in a house of seven strangers. And there are plenty of other personalities to deal with. Take a sneak peek at what's in store.
Wright lives on a dirt road in Potterville and is a fourth generation farmer at Wright's Farm. He said Tuesday the MTV exposure didn't deter him from being his carefree self.
MTV has finished filming the show, but hasn't told cast members what footage it will air in each episode, Wright said. (Lansing State Journal)
Meet all the roommates below. And we got a powderkeg here folks. Kinda interested in how this one is gonna turn out.