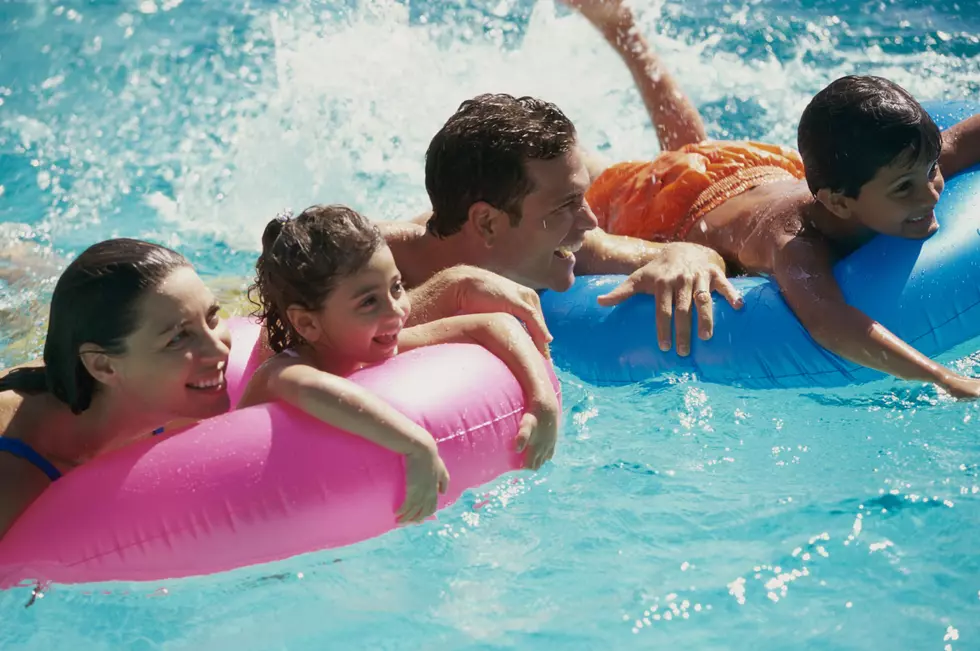 Pool Rules: No Running, Diving, or Pooping
Purestock
A community pool in Michigan has had to close, why?  According to sources they are dealing with a serial pooper.
This has been happening at a community pool in Macomb  Township, and now they are closing down.
The Association President said  the pool had to close down due to someone who has been defecating the pool, and yes, they believe that it is intentional.
"Serial Pooping" has become a problem in many Michigan communities.  Now steps are being taken to find the culprit. I mean the 'Serial Pooper"     Ick !