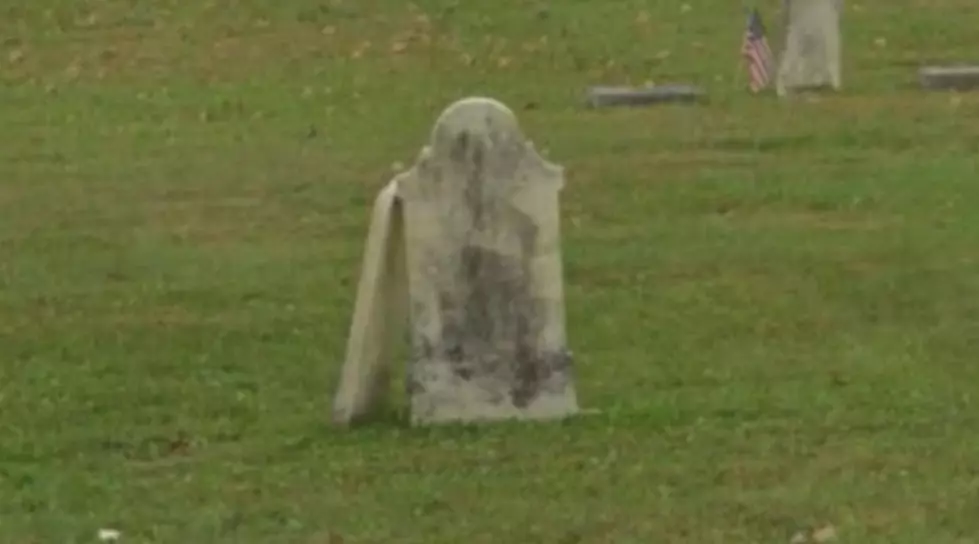 HAUNTED MICHIGAN: Cars Refuse to Move in Pine Run Cemetery
Google Maps
Pine Run is a small unincorporated community within Vienna Township in Genesee County. It's so close to Clio, that it's often mistaken for part of Clio.
The community was settled in 1833 by Charles McLean and Sylvester Hubbard, setting up homesteads on Pine Run Creek. Three years later, Pine Run got its own post office (1836), operated by McLean. The area was platted and called Vienna - but in 1837 the township was organized and given that name, so the village had to change its name…which they did, to Pine Run
The post office was changed to Thetford in 1844, restored to Pine Run from 1852 – 1867, closed, re-opened from 1898 to 1905 when it was finally closed for good.
Now that you have a brief history, here's the haunting.
It seems the local Pine Run Cemetery has an affect on motorized vehicles. If you take it upon yourself to drive through the graveyard after dark, your vehicle will stop on its own and not budge…even when in gear. People have tried steppin' on the gas and accelerating but to no avail. (You can try this for yourself, but I'd almost bet you wouldn't have trouble.)
Aside from any paranormal interaction with your car, apparitions have been seen. In the graveyard is a plot with a man, woman, and child all buried together, side-by-side. Observers say the spirits of these three rise from the graves from time to time and can be seen from the road.
I guess a little trip over couldn't hurt to find out. But as always, respect any "CLOSED" signs if you get there late and don't trespass. Respect the dead, and they will respect you…..maybe...