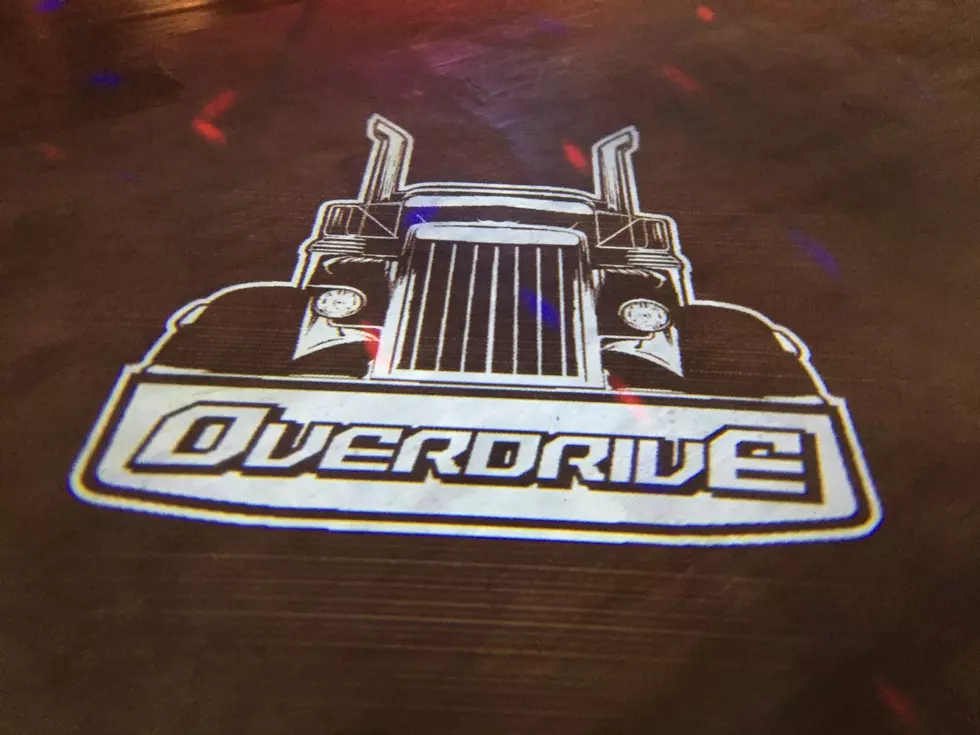 "Overdrive" Will Probably Not Reopen
Chris Tyler Photo
"Overdrive", the nightclub in the Lansing Mall that was in operation just over three months before complications from the COVID-19 pandemic caused the business to shut down temporarily is now looking at a permanent closure.
According to the Lansing State Journal, a co-owner of the 20-thousand square foot venue that included "Hit & Run Karaoke Bar & Grill" is doubtful that the business will now be able to open.
"Overdrive" and "Hit & Run Karaoke Bar & Grill" formerly operated for two years as "Tequila Cowboy Bar & Grill" and "Wanna B's Karaoke". Both entertainment complexes were under different ownership. "Overdrive", which featured live entertainment from mostly local and regional acts with some nationally known artists appearing occasionally, shut their doors in the middle of March in compliance with the orders from Michigan Governor Gretchen Whitmer due to the Coronavirus, The venue also featured dance music by their club DJ's. The live music entertainment at "Overdrive" was mostly country and rock based.
The co-owner of the venue has stated that the business has been unable to open again since it's initial closing because the nightclub sells more alcohol than food and that the initial federal loan that they were able to get helped a bit but the amount of money that they received was not able to cover all of their expenses.
Get more information here about "Overdrive" and their potential closure and what the future may also hold for the Lansing Mall complex from the Lansing State Journal.

Enter your number to get our free mobile app
LOOK INSIDE: Kid Rock Is Selling His Grand $2.2 Million Detroit Mansion