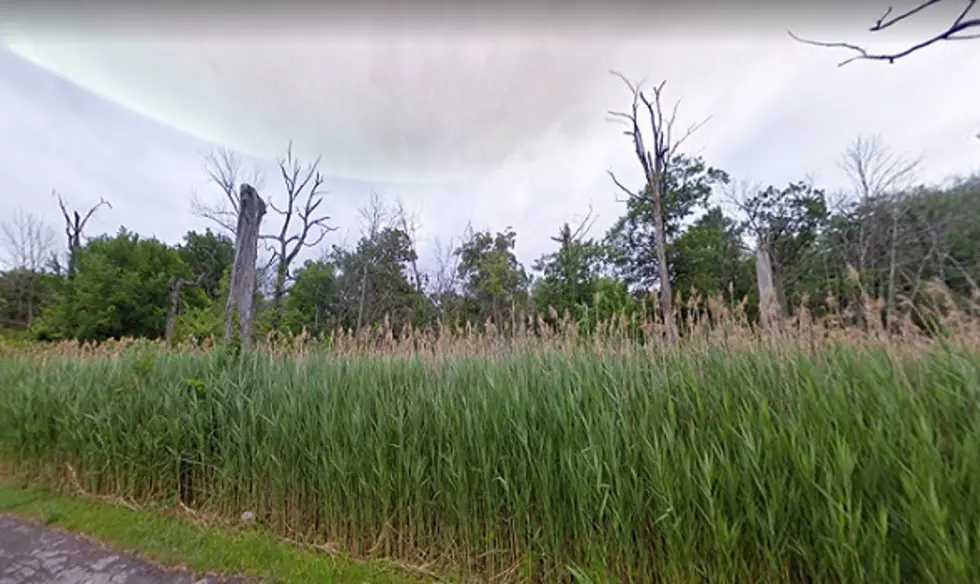 The Old Woman Who Haunts Belle Isle: Detroit, Michigan
Google Maps
Detroit's Belle Isle Zoo opened in 1895 and closed for good in 2002. Then, in 2005, the Belle Isle Nature Center opened and, to the delight of many, is still in operation.
To the east of the former zoo area, in the right half of Belle Isle, lie some thick forests, a lot of it swampy thanks to the overflow of Lake Tacoma.
There are numerous bridges through & around the forests; bridges to drive, bike and walk over. However, it seems that the bridges of Belle Isle attract some kind of phantasm.
The legend says that something will occur if you park your car near one of the bridges and turn your motor off…..or, if you stop your bicycle and wait…..or, if you're hiking and stop at a bridge. After a brief few minutes, the apparition of a withered, decaying old woman draped in white will make itself visible. This old woman will then raise her arm and beckon you to follow her into the woods. She has been seen mostly near the bridges and swampy areas.
People who claim to have seen this ghostly woman were undoubtedly too afraid to follow her into the deep forest….no one has taken her up on her dare.
A ghost? A witch? A homeless transient that has made her home in the island woods?Nobody is saying. Nobody has dared to follow her into the woods to find out. Do YOU dare? Belle Isle still welcomes visitors, so be their guest.....or hers.
Wanna read more 'Haunted Michigan' locations?
Click here for more of John Robinson's Haunted Michigan!
MORE HAUNTED MICHIGAN:
Monroe, Michigan: The Most Haunted City in the State
Haunted Doll from Cadillac, Michigan
Haunted Avondale Cemetery, Flint