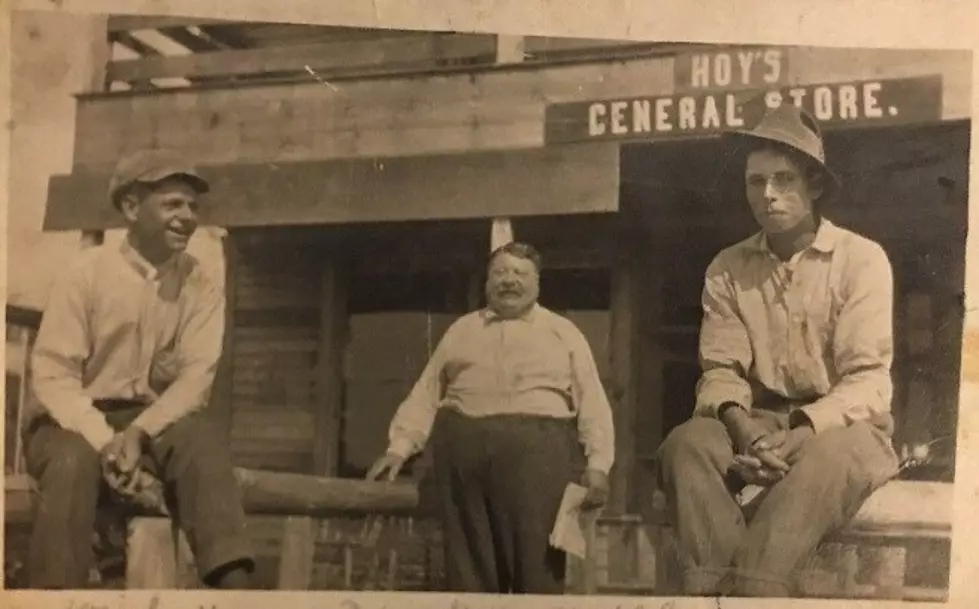 50 Old Michigan General Stores, 1898-1956
worthpoint.com
Everyone seems to love visiting an old general store...the older, the better.
General stores began popping up in pre-statehood Michigan during the 1700s and 1800s, mainly in remote areas where there was a lack of merchandise, but enough people to warrant a shop.
These shops handled food and many types of merchandise, like tools, farm implements, clothes, soap, cleaning products, grain, seed, fertilizer, reading material, knick-knacks, novelties, souvenirs, and other items.
Fortunately, there are still many of these original old stores still standing, as well as many still in use.
Take a look at fifty old Michigan general stores below!
50 VINTAGE MICHIGAN GENERAL STORES
MORE VINTAGE MICHIGAN!
Michigan's Vintage Bowling Alleys: 1908-1962
Vintage Hamburger Diners and Michigan's First Drive-in Restaurant
Michigan's One-Room Schoolteachers

Enter your number to get our free mobile app