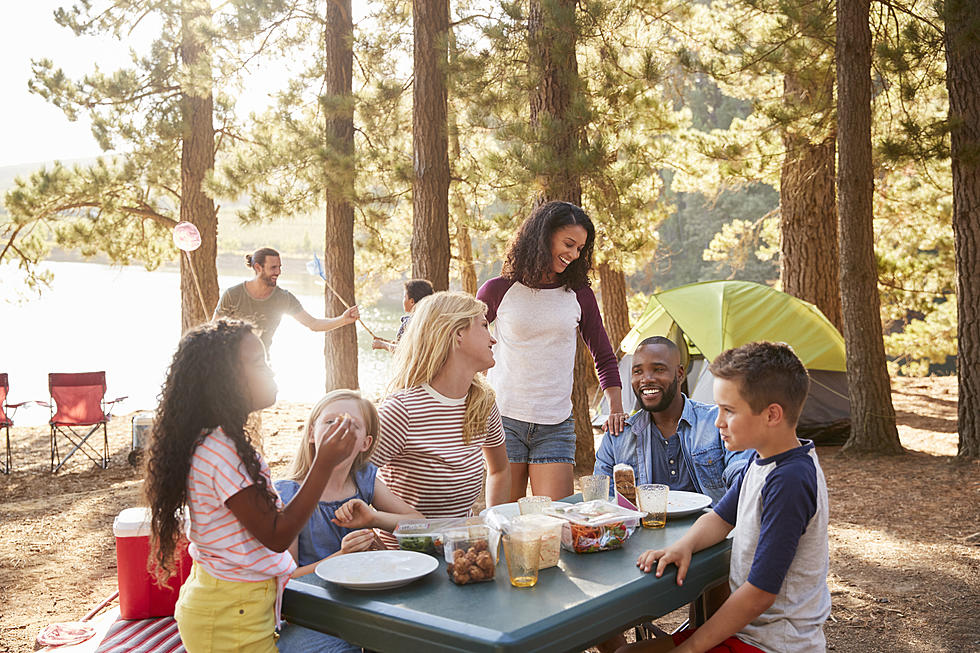 New Interactive DNR Map Helps You Find Trails
monkeybusinessimages
Where are all of my outdoorsy people at? This will definitely help your next camping, fishing, hunting, or hiking trip because of a new Department of Natural Resources map that will tell you more about the trails all around the state.
This new interactive map shows off a digital map of the 4,600 miles of state-managed motorized trails. The trails are for most outdoor activities like mountain biking, fat-tire biking, horseback riding, cross-country ski trails, as well as hiking. Along with showing off trails for motorized vehicles and hiking trails the map will also show off rail trails, and water trails for canoeing and kayaking.
You will want to save this map because along with showing off trails the interactive map will also show all of the amenities. This way next time you plan an outdoor trip you will be able to know where to go in case of an emergency.
You can see the interactive map here. 

Enter your number to get our free mobile app