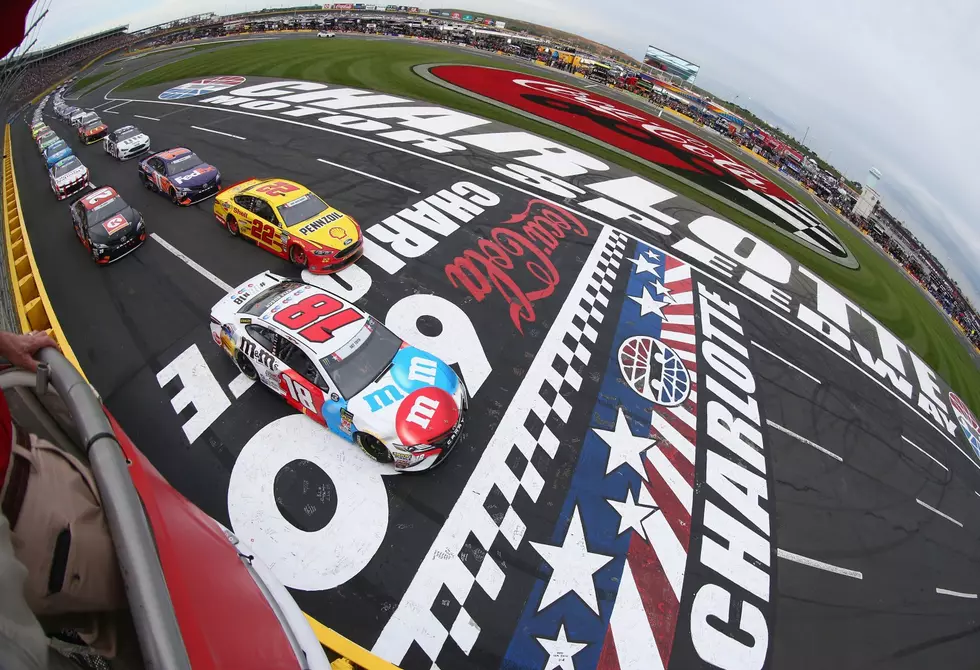 NASCAR's About to Do Something Cool
Getty Images
Ten years ago, the Coca-Cola 600, usually run on the Sunday night before Memorial Day in Charlotte, North Carolina - got rained out. So, the next day, Memorial Day, NASCAR ran the race and, in a salute to the military, stopped the race for a moment of silence. It turned out that everybody thought that was a nice thing to do. But then - they never did it again.
During this year's Coca-Cola 600, even though it's still scheduled on that Sunday of Memorial Day weekend, NASCAR will stop the race and honor those who gave all. According to Fox News, it was actually the idea of the people who run Charlotte Motor Speedway, so - good for them for stepping up. The plan is to take a 30-second break at the end of Stage 2 of the race, "when the cars will park in pit lane and be joined by their crewmembers.".
NASCAR has taken some hits lately, especially after so many of the big name drivers retired. I haven't watched much this year, but this has me thinking about watching that night.