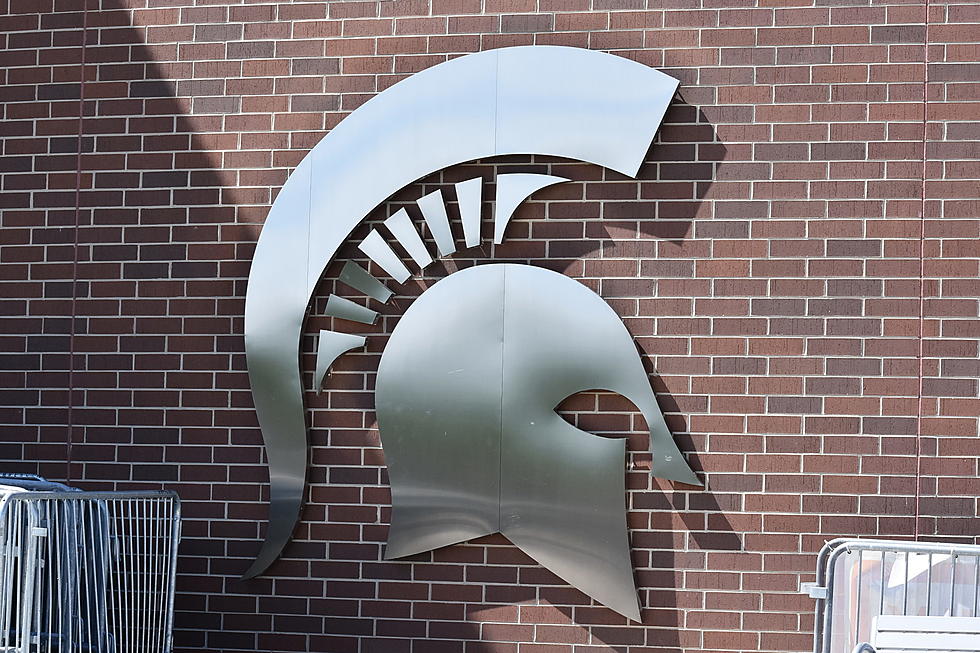 MSU Announces Tuition Change For The 2021-2022 School Year – What You Need To Know
McConnell Adams, Townsquare Media Lansing
The Michigan State University Board of Trustees made a new decision for the 2021-22 fiscal year. The board of trustees voted 5-3 to raise tuition, according to WILX. The current school year raised the tuition an extra two percent and another two percent for room and board. The school will also be raising room and board for the 2021-22 school year.
The board says the changes will help benefit the school and its students.
"You have to invest. costs go up, as you expand services for students, they go up, inflation is going up, and we need to make sure that students have access to that quality education," MSU Board of Trustees Chairperson,Dianne Byrum said.
So, what does this mean in money numbers? The rise in tuition will be about 290 dollars extra for first-year students. Or for a full year, $14,750 intuition.
"It means that the university can continue to invest in student support services. that's mental health counseling, that's advisors, curriculum advisors, so we make sure that they are persisting, meaning they are going to class, they're getting their grades, they're coming back the following year, and that they are graduating," MSU Board of Trustees Chairperson, Dianne Byrum said.
You can see an increase in room and board of about 204 dollars in costs. You can see financial aid getting a boost, but there will be a catch to it.

"Through a combination of financial aid sources and the distribution of emergency grants to students included in covid-19 legislation families with an annual income of less than $100,000 will not be impacted by this increase in 2021-22," said Samuel Stanley, MSU President.
Still, with these increases. MSU will have the second-lowest housing and dining rate in the big ten.
Check Out the Best-Selling Album From the Year You Graduated High School
Do you remember the top album from the year you graduated high school?
Stacker
analyzed
Billboard
data to determine just that, looking at the best-selling album from every year going all the way back to 1956. Sales data is included only from 1992 onward when Nielsen's SoundScan began gathering computerized figures.
Going in chronological order from 1956 to 2020, we present the best-selling album from the year you graduated high school.
East Lansing Farmers Market
The Most Dangerous Intersections in Lansing
These are the most dangerous intersections in Lansing based on the number of accidents.
Wineries That Are Less Than a Two Hour Drive From Lansing, Michigan
We've put together a selection of wineries that are a short drive away from Lansing, Michigan. There are a ton of great wineries in Michigan, but this list will get you started at least!