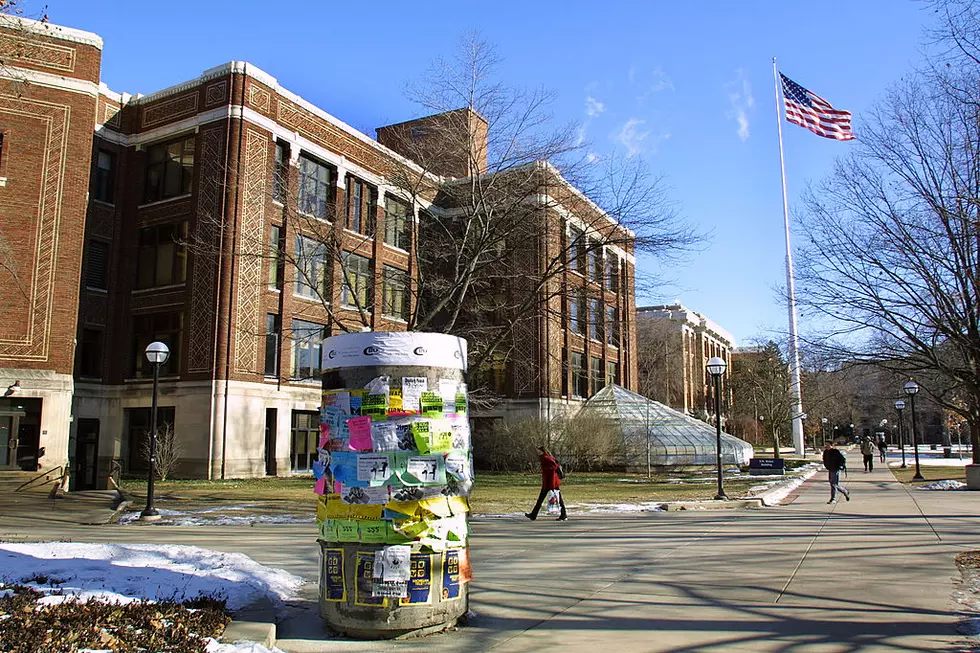 Michigan's Best Colleges And Universities Of 2021
Getty Images
Our friends at WalletHub.com have ranked all of the colleges and universities across the nation as well as in Michigan and their results might surprise you.
As usual, the only school from Michigan that ranks among the best schools in the nation is the University of Michigan, Ann Arbor campus.  U of M tops the list in Michigan and is ranked 30th in the nation and the University of Michigan is such a good school that the Dearborn campus even beats out most other schools in Michigan.
Top 10 Colleges & Universities in Michigan
University of Michigan-Ann Arbor
Michigan Technological University
University of Michigan-Dearborn
Albion College
Calvin University
University of Detroit Mercy
Michigan State University
Aquinas College
Hope College
Kettering University
In the article 2021's College & University Rankings, WalletHub ranked every higher education school in America and the top 10 list looks pretty much like it does every year with Ivy League schools dominating the list.
Top 10 Colleges & Universities in the United States
Harvard University
Yale University
Massachusetts Institute of Technology
Princeton University
California Institute of Technology
Stanford University
Rice University
Northwestern University
Duke University
University of Pennsylvania
The entire list of schools is at WalletHub.com, and in addition to looking at every schools rank, you can also sort by region.  Like, if you sort by Midwest, you'll see that the University of Michigan is ranked 3rd in the region.  You can also check out the map with all of the schools ranked below.
WalletHub's methodology ranked the schools based on seven key dimensions: Student Selectivity, Cost & Financing, Faculty Resources, Campus Safety, Campus Experience, Educational Outcomes, and Career Outcomes.  Those key dimensions are individually weighted and further broken down into dozens of metrics to determine the rankings.  You can read more about their methodology here.
QUIZ: Just How Michigan Are You?