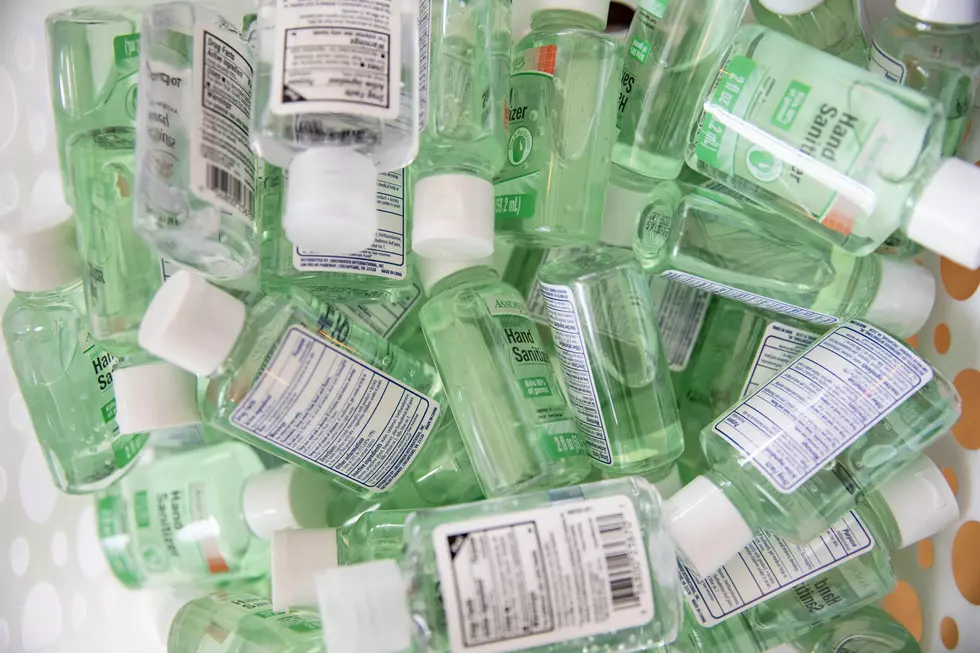 Michigan's Attorney General Issues Warning About Price-Gouging
Getty Images
As concerns over the spread of the coronavirus continue, Michigan's Attorney General would like for you to report any examples of price-gouging that you might encounter to her office immediately. According to a press release from Michigan.gov,
the Michigan Department of Attorney General is aware of businesses selling face masks, hand sanitizers and cleaning supplies at exceptionally high prices – likely in violation of the Michigan Consumer Protection Act. Other products that consumers might seek to purchase due to the threat of COVID-19 may also be at risk of price-gouging practices.
Last week a business in West Michigan was contacted by the Attorney General's office because of a report of potential price-gouging on face masks. Nessel is asking residents in Michigan to report any potential violation of the Consumer Protection Act online--by clicking here--or by calling 877-765-8388.
Enter your number to get our free mobile app