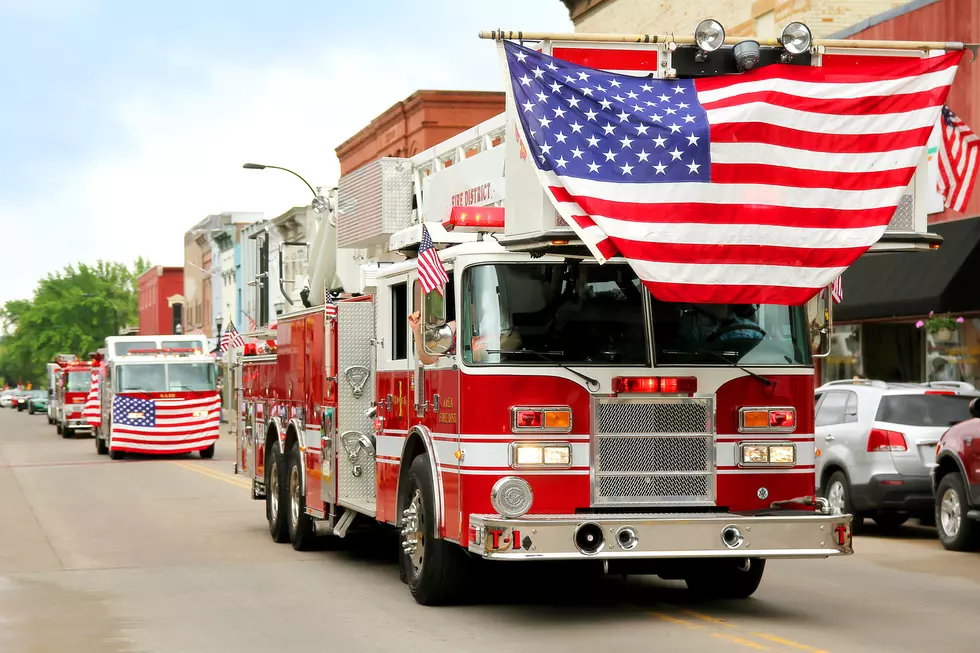 Michigan Town Named 'Nicest Place In America 2020′
ChristinLola
Spoiler alert - Flint, Michigan was not named as the nicest place in America.
Enter your number to get our free mobile app
Chances are you have never heard of the town that was recently awarded that title by Readers Digest, I know I never have. The Michigan town with this claim to fame is called Buchanan (cricket, cricket). All kidding aside, from the entry letter from Buchanan resident John Van Dyke, really paints the picture of just how special this town is. Here is a sample of his nomination letter,
In my home town of Buchanan, MI (population 4,294), we take our parades seriously. This Memorial Day day we cancelled our parade because of the virus. Our local community worked together with our American Legion in identifying 103 veterans and active service members. We made banners of each on them and hung them through our main street.

 

The pandemic hit Michigan hard. At this writing, Michigan has over 50,000 cases and is approaching 5,000 deaths. Our little town is no exception to the rest of the state.

We know more people who have been our mayor than people who have not.

 

We have Republicans and Democrats here in our swing state. We have Christians and Jews, liberals and conservatives. And you know what? It doesn't matter to us one bit where you came from or what you believe: You are welcome here.
His letter also states that every person in the town wears a flag pin. Among honoring veterans, this town has worked together through this pandemic, and racial injustice as well. Can you even imagine it? People coming together for the actual good of people. Now that is something to be proud of.
I know I cracked a joke about Flint not winning at the beginning of this article, but I do believe Flint, and surrounding cities and towns have come a long way. Maybe I am naive, I don't know. I truly do believe thing can and will continue to get better. Am I being naive again? I certainly hope not.
This Little Shop Up North Sells Some Awesome Crap