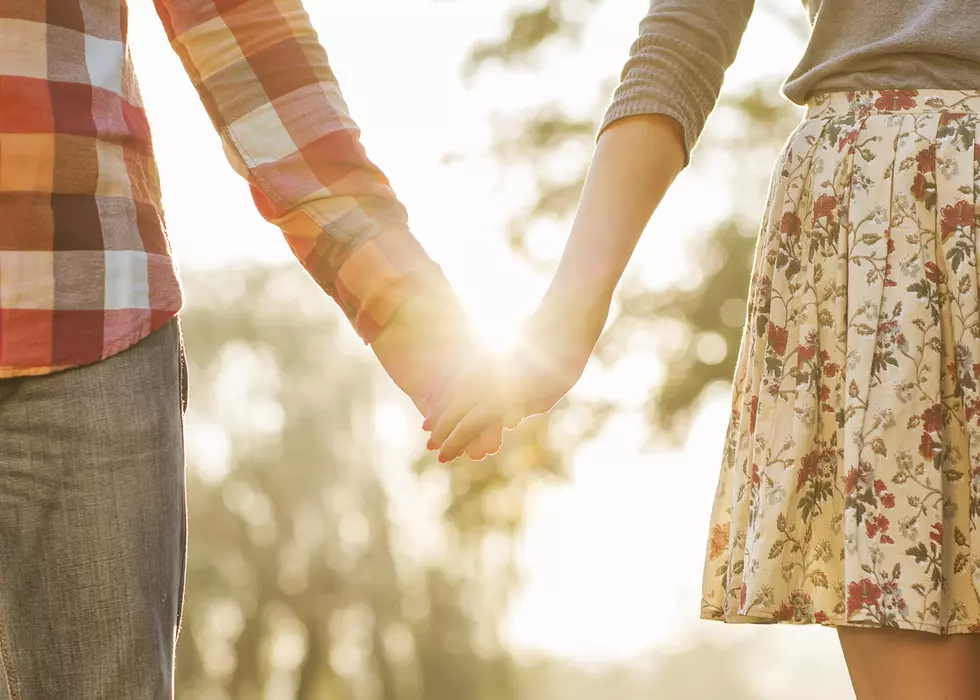 Michigan Top 10 State For Singles Looking For Love
FotoimperiyA
The winter is almost upon us and it is usually a tough time to find love, but it might be a little easier for singles in Michigan. I am not single but I have been for several years before so I understand that looking for love is hard. Fortunately there are some things and people in Michigan that are helpful in making sure you find someone.
Michigan is rated a top 10 state for singles due to many factors from Wallethub.com. The way that the site ranked states are through: dating opportunities, dating economics, and romance/fun opportunities.
Dating opportunities mean how many eligible singles live your state as well as the balance between eligible sexes. Michigan is ranked high in "dating opportunities" because Michigan is ranked #3 on highest gender balance of singles. This is good because it allows for singles to "shoot their shot" or ask out more people as there are fairly the same amount of single men and single women.
Michigan can use some work in dating economics though, which means median income, the cost of things, employment, and more. Obviously with the times we are living in now these rankings are going to be different next year. Michigan was ranked #19 in this category which was probably why our overall ranking was pulled down too.
Finally, Michigan was right in the middle again on the next ranking which was for romance/fun opportunities. This factor ranked every state based on movie theaters, eateries, and other places where you would take a date to. Michigan was not ranked in the top 10 in any of these factors making up romance and fun opportunities but at least we weren't in the bottom 10. Michigan was ranked just outside the top 10 in nature and parks, which is good because if you are looking for date ideas parks and outside dates are good now.
You can see more about the findings here, and if you are single and looking there will be good news for you this winter and next year, I can feel it!

Enter your number to get our free mobile app
KEEP READING: What were the most popular baby names from the past 100 years?