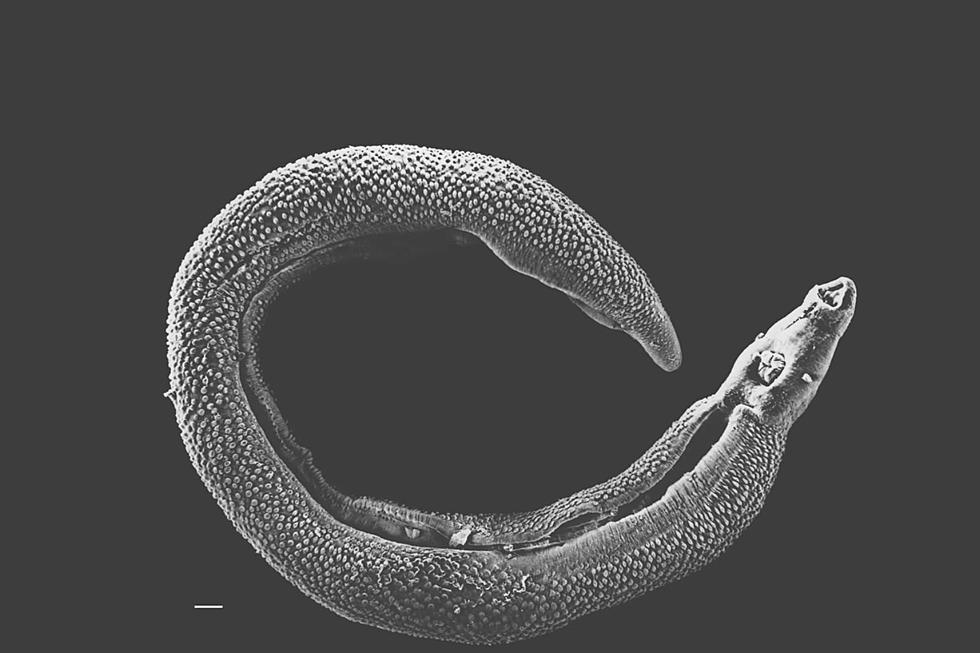 Beware: This Michigan Water Parasite Burrows Into Your Skin and Dies
SciShow on YouTube
So, you're ready to dive into our sparkling lakes, but watch out for those pesky parasites called cercariae, the ultimate party poopers (pun unapologetically intended). Let's take you on a rollercoaster ride through the lifecycle of these critters, and why you should seriously reconsider feeding those cute little ducks near your swim spot.
The Sneaky Culprits That Crash Our Michigan Splash
Picture this: you're blissfully swimming in the cool waters, minding your own business when—oh, no!—your skin starts itching like crazy. Meet cercariae, the unwelcome gatecrashers of our aquatic festivities. These microscopic troublemakers are like the annoying neighbor's dog that never leaves you alone. They latch onto unsuspecting swimmers and unleash their itchy wrath, turning your carefree dip into an all-out scratching frenzy. Brace yourself for the ridiculousness of their lifecycle!
The Michigan Cercariae Circus
Cercariae are the life of the party, well, the aquatic party. They start their wild journey in the water but can't resist hitching a ride on a snail. It's like they're living out some snail buddy road trip fantasy. Inside the snail, they multiply like a college student's dirty laundry pile, only to burst out as free-swimming juveniles. These reckless youth then mistake your tempting skin for a five-star resort and decide to dig in, leaving you with an unforgettable souvenir: swimmers itch. Thanks, cercariae!
Ducks: The Innocent But Misguided, Michigan Parasite Car Pooling, Winged Mafia
Now, let's talk about our feathered friends, the ducks (geese carry them too, but no one likes geese, they're loud, they hiss a lot, and they poop everywhere). Ducks are cute, and they're fluffy, but they're also unwitting participants in this whole cercariae drama. These duck buddies love hanging out in the water, spreading rumors, and carrying parasites like tiny mafia bosses. When you feed them near your swimming spot, you're basically luring the mob to your backyard, increasing the likelihood of cercariae-infested waters. Do you really want to invite them to the party? Think twice!
Time to Show Cercariae the Exit Door in Michigan
Michigan's breathtaking lakes are meant for splashing, not scratching. By understanding the absurdity of cercariae's lifecycle and avoiding duck-feeding near swim areas, we can kick these unwanted party crashers to the curb. So, let's keep the swim spots clean, the ducks well-fed elsewhere, and say goodbye to the itch!
The 9 Bat Species Found in Michigan
These 9 bat species are the most commonly found in Michigan. Where can you find them and what are their habits? Find out now, with the 9 Species of Bat Found in Michigan