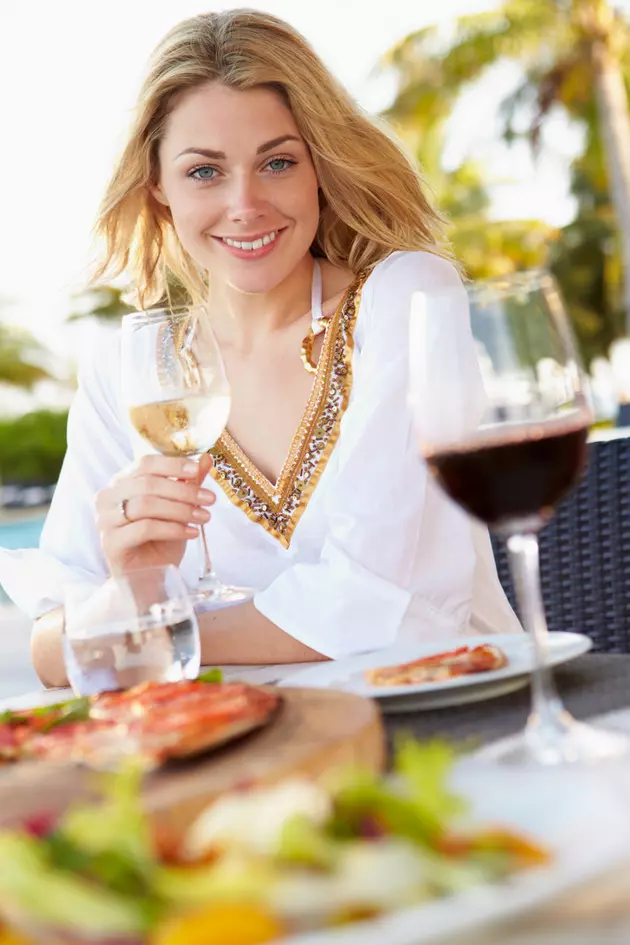 Michigan Restaurants to Try While You're on Vacation this Summer
monkeybusinessimages
Just because you're on vacation does not mean that all your meals have to be cooked over a campfire or cooked on a stick you found on the ground.  Believe me, I have no problem with food cooked like that, however, it is nice to be able to go and eat at a restaurant you may have never tried before.  Michigan is full of wonderful restaurants and you don't have to spend a lot of money on a great meal.
If you plan to hit up Traverse City this summer there is a great Drive-In you should try.  Don's Drive-In has been a popular spot since the 1950s, serving up milkshakes, malts, and amazing burgers.  Carhops bring the food right to your car.  I swear your kids will love this place.
Gates Au Sable in Grayling is a gem that is a bit hidden away. Offering what they call 'unfussy rooms' to rent and great fishing, they also have a restaurant this is one of the best I have ever experienced in Michigan.  I highly recommend Gates Au Sable Lodge, with wonderful food and service.  For this restaurant, I would call and make a reservation.
Our Business Manager swears by Scalawags in Mackinaw City.  Deb and her husband will even do day trips up to Mackinaw City just for dinner, they say the food there is that good.
Douglas Lake Bar & Steakhouse, offering some of the best steaks you will ever have.  Delicious food with a lakeside vibe.
The Galley Restaurant in St. Ignace serves up a fantastic meal of Seafood and American classics while offering a beautiful lake view.  While in St. Ignace you really should get a pasty and my favorite place for this is Taste of The Upper Peninsula and Zodiac Party Store.  The place is nothing fancy but the pasties are out of this world delicious.
The Ambassador Restaurant, located in Houghton has been a U.P. favorite for many many years.  The place features delicious submarine sandwiches, pizza, and are known for their huge selection of Fishbowl drinks. Go there thirsty, you won't regret it.
Many restaurants in Northern Michigan offer meals made from local ingredients, and I love the fact that most of those delicious places will not break the bank.   Definitely check them out this summer.
KEEP READING: 3-ingredient recipes you can make right now