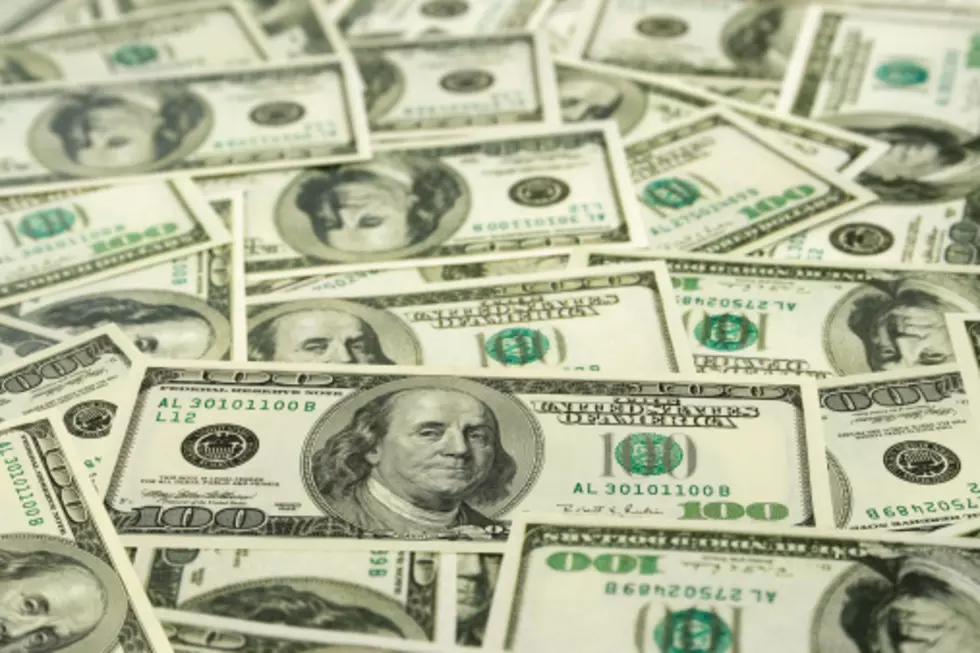 Michigan Man Brings Home $1 Million Prize
Zoonar RF
I'm writing this article on the same day that the mega millions jackpot is up to $810 million with a cash option of around 470 million.
The date is July 26 and the drawing is tonight at 11 p.m. That's because if I win tonight's mega millions jackpot, this will be the last article I will ever write. Lol, like that would ever happen.
Buying lottery tickets and playing lottery games happens to be big money when it comes to the Michigan Lottery. Even though I've never won any cash, I will continue playing, hoping, and praying that I'll hit the big lottery when the time comes.
I've been saying that for the last twenty years and I still haven't won a dime. However, a Detroit man who thought he only won $1,000 dollars, actually won a cool million as in $1 million dollars.
Are you familiar with the Michigan Lottery's Triple Million instant game? That's the game he was playing when he finally realized he had won a $1 million prize.
According to mlive.com:
"I play instant games all the time," said the 25-year-old winner. "I scratched my Triple Million ticket and thought I'd won $1,000. I took the ticket back to the store I'd bought it at and had them check it. When the cashier told me it was a $1 million winner, I just stared in shock at my friend who was with me. I don't have the words to describe the feeling that came over me!"
I love this story. Can you imagine how this Detroit man felt when he was literally told he was an instant millionaire? Personally speaking, I would have lost it.
I would have hugged everyone in the store and bought all of them a treat inside the store.
Again, right place, right time, instant millionaire! Our new Michigan millionaire is planning on buying a house when he gets everything organized after his big win!
LOOK: Here are 25 ways you could start saving money today
These money-saving tips—from finding discounts to simple changes to your daily habits—can come in handy whether you have a specific savings goal, want to stash away cash for retirement, or just want to pinch pennies. It's never too late to be more financially savvy. Read on to learn more about how you can start saving now. [
From:
25 ways you could be saving money today
]