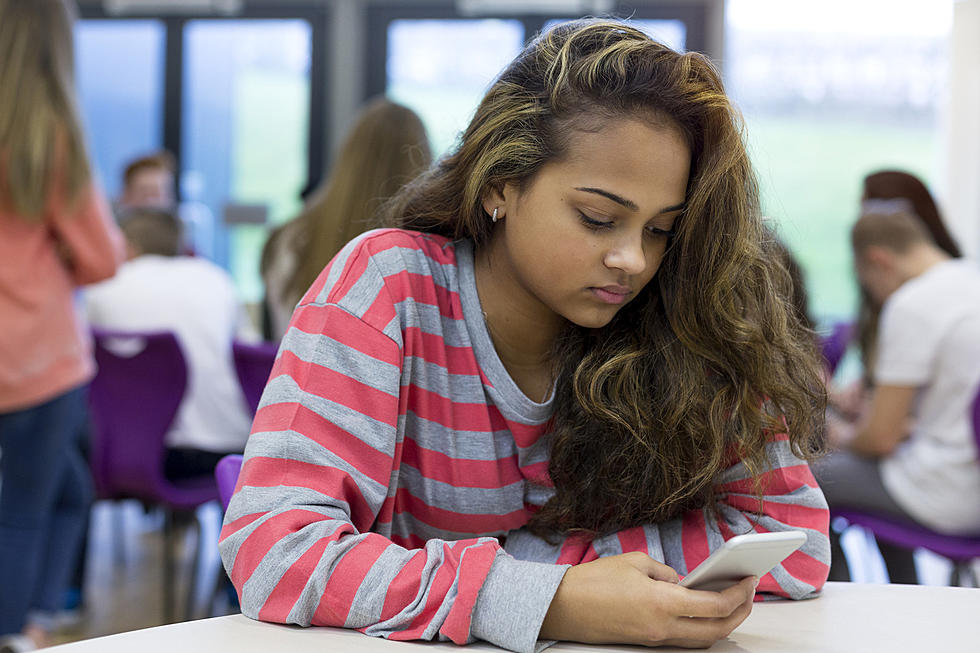 Michigan Lawmakers Consider Adding Suicide Hotline To Student IDs
DGLimages / ThinkStock
The bill has now been assigned to a committee to decide on requiring schools to put a 24-hour suicide hotline number on student IDs.
According to AP News, while the law would not require schools to issue ID cards for students, the ones that do hand them out would be responsible for getting them on IDs for grades 6-12.
The measure, which can be found here, was submitted by Republican state Rep. Andrea Schroeder, who was inspired after two students were lost to suicide in Oakland County last year.
Teaming up with one of the students' mom who had been researching other states who have made similar laws, Schroeder is taking this bill up the ladder.
"Kids are in crisis in a lot of different ways," Schroeder explained. "I said, `There should be a law. What can we do to help schools with this youth mental-health crisis?'"
AP News added suicide is the second-leading cause of death for individuals age(s) 10 to 24, an age group that would certainly be helped by having an anonymous resource like the hotline to reach out to.
Other states like California enacted a similar law last year and Wisconsin is working towards one as well.
Do you think this would be beneficial or unnecessary?
If you or anyone you know is struggling with depression or thoughts of suicide you can access to 24-hour national hotline at: 1-800-273-8255

Enter your number to get our free mobile app