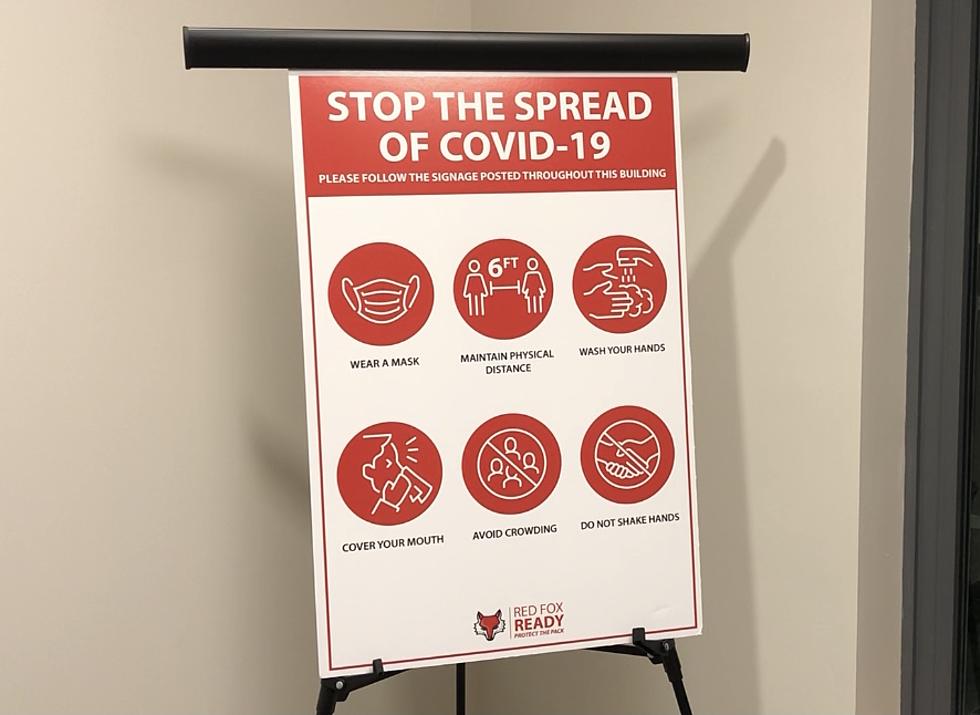 Michigan Kids Waiting to Get the Covid-19 Vaccine
Grace Rowan/ Townsquare Media Hudson Valley
Michigan COVID-19 cases are seeing a spike, yesterday it was reported that our state has over 3 thousand new cases of the virus.  The new, more contagious coronavirus variant is also seeing a rise in numbers. Michigan has the 2nd most cases of the B.1.1.7 variant, with the Grand Ledge School District and Michigan State University reporting cases.  In Grand Ledge the recent outbreak was linked to Middle school and High school basketball games.
There is no disputing the spike in numbers, so when can our families all get the vaccine?
Dr. Fauci on when vaccinations for teens and children is possible, click here for more information on the REUTERS Healthcare story.
Dr. Anthony Fauci ,one of our nations top Infectious disease official's, said in a recent interview that he sees vaccines for teen's coming in the fall.  Vaccine's for elementary school kids could be available in the first part of next year.   Dr. Fauci, in his interview with CBS, said that for the most part we are going in the right direction, we just need to hang in there a bit longer.
The B.1.1.7 variant spreads quickly, Michigan now has some 616 confirmed cases spread across the state. On Tuesday the State Health Department said that number was even higher, with  634 confirmed cases of the variant in Michigan.
To help stop the spread of the COVID virus continue to wear a mask.  Doing this will help you protect yourself and others from the virus.  Continue to practice social distancing, avoid over crowed areas, wash your hands,  and get your vaccine as soon as you can.
KEEP READING: See states hit hardest by COVID-19's impact on tourism
LOOK: Answers to 30 common COVID-19 vaccine questions
While much is still unknown about the coronavirus and the future, what is known is that the currently available vaccines have gone through all three trial phases and are safe and effective. It will be necessary for as many Americans as possible to be vaccinated in order to finally return to some level of pre-pandemic normalcy, and hopefully these 30 answers provided here will help readers get vaccinated as soon they are able.