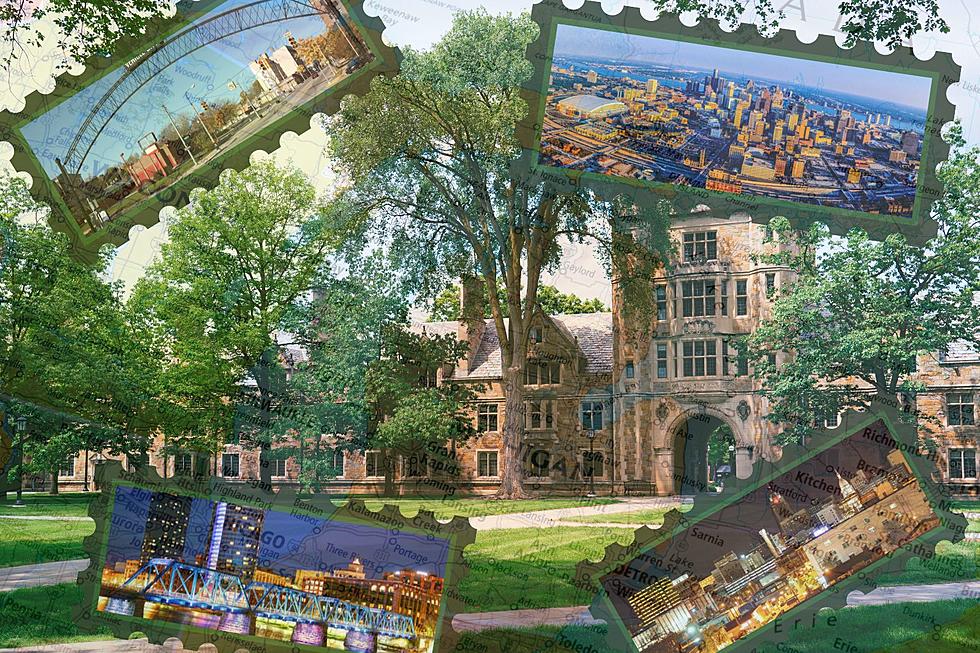 Michigan City Ranked the Most Well Educated in the Country
Canva
Here we go smarty pants, let's talk Michigan's brainpower. It appears Michigan is home to the most well-educated city in the country.  In total, 5 of the Mitten State's finest metros appear on WalletHub.com's 150 Most...and Least Educated Cities in America list.
For an area to be ranked #1 on WalletHub.com's list, a lot of different ingredients need to be added in just the right amount. It's not as if there is a smart people beacon that the Michigan residents with multiple degrees flock to when illuminated.
The Nation's Most Well Educated City is in Michigan
To teach, you need institutions of higher learning. Certainly, you can learn from anyone, but there are a select few communities throughout our state that offer a better-than-average opportunity to digest information.

Areas that have a higher concentration of well-educated citizens benefit financially from a higher tax base which, in turn, allows more revenue to go into the local schools. This is where a disparity became glaringly obvious following the pandemic.
COVID-19 did a number on education in Michigan and around the country. Things got more than a little wonky, causing standardized test scores to take a nosedive, and the gap between the haves and have not widened.
Which cities do you think made the list? Which of Michigan's 5 metropolitan areas made the list? Find them at #125, #77, #62, #34, and of course, #1 on Wallet Hubs 150 Most and Least Educated Cities in America.
Ranking the 150 Most and Least Educated Cities in the US
Ranking 531 Michigan School Districts: Spending v Income
Every 1% the district spent above Michigan's average per student was deducted 1 point from their score and 1 point added for every percentage point over. The lower the score, the more equitable the district.
For Wallethub's full methodology, scroll to entry 531.
Gallery Credit: Scott Clow
Michigan's Top 100 Largest Employers
Michigan
has a diverse variety of employment opportunities. From careers in the medical field, communication, insurance, manufacturing, and investments, these are the Top 100 Largest Employers in the State of Michigan, as compiled by
Zippia.com
Gallery Credit: Scott Clow
Where is Michigan's Best Place to Raise a Family?
For WalletHub's full methodology, scroll to Michigan's #1 City to raise a family.
Gallery Credit: Scott Clow