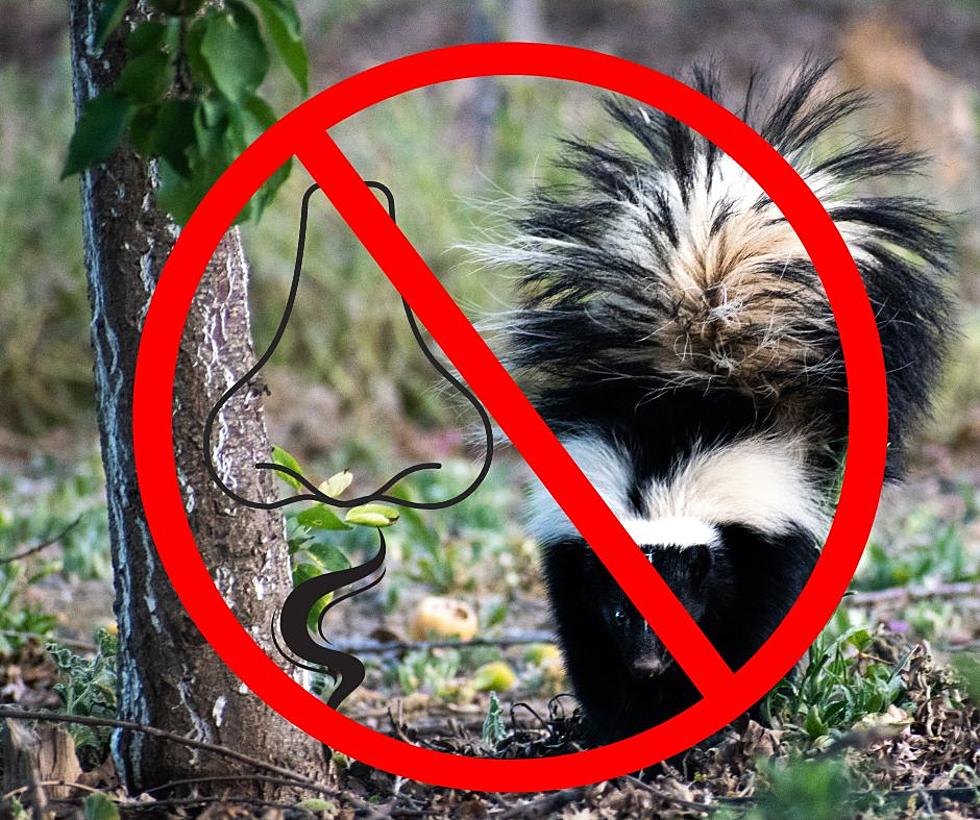 Michigan's Past April Fools Pranks Hard to Top
Elisa Stone on Unsplash
Even governmental agencies have a sense of humor, at least once a year. April 1st, April Fools Day, seems to be a day for these organizations to let their hair down and have some fun. Let's take a look at three of the best internet April Fools over the last few years:
Michigan DNR April 1st, 2018
The DNR has a long history with April Fools, including the long awaited announcement of 'antlered turkey season' finally coming to Michigan. On April 1st, 2018 however, the DNR made it known that they intended capture nearly all of the skunks in Michigan and remove their scent glands. Many got the joke, however some were concerned for the safety of the skunks, writing:
And they do it while the skunk is awake!!!!!!!
Not missing a beat, the Michigan DNR replied:
Makes it easier to find the glands.
That is commitment to a joke and it should be applauded.
Michigan State Parks, Trails and Waterways April 1st, 2022
The Michigan State Park, Trails and Waterways got in on the fun last year. The above post claims that Michigan's beloved Tahquamemon Falls were slowing down and that the organization would conduct the necessary maintenance on the rocks to improve the flow. In order to do so they would be "turning off the falls" in October.
Meijer April 1st, 2022
Don't be fooled on April Fools Day and if you are, take it in stride, after all it's just one day a year.
MORE: Shows That Are Perfect For Binge Watching