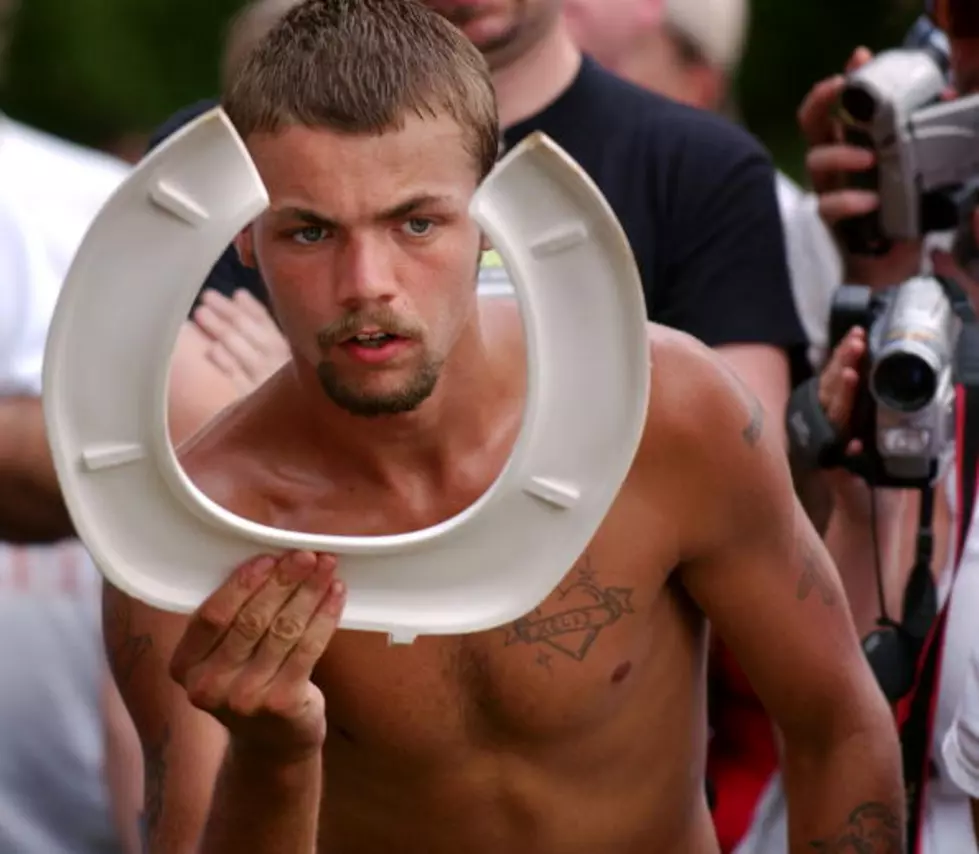 Michigan's Most Redneck Towns…Agree or Disagree?
getty
What are considered to be Michigan's Most Redneck Towns? Some may surprise you...
Included on the list of "The 71 Most Redneck Michigan Towns" - BUT NOT IN THE TOP TEN - are: Okemos, Owosso, Portland, St. Johns, Vandercook Lake and Williamston. Wait a minute...OKEMOS? Are you kiddin' me?
Not kidding...it's on the list.
This list was compiled a few years ago, and nobody has updated it for 2022...or maybe these towns kept the same ranking all this time. Nevertheless, here they are...
The Top Ten are in reverse order:
10) OWOSSO
09) IRON MOUNTAIN
08) IRON RIVER
07) PORT HURON 
06) HOUGHTON
05) THREE RIVERS
04) SAULT STE. MARIE
03) NILES
02) UTICA
01) STURGIS
Are you ready to see the rest of the "71" list?
The following link will show you the Top Ten redneck Michigan towns as well as the 61 other Michigan 'burbs considered the Most Redneck. Is YOUR town listed???
CLICK HERE to see the list and if YOUR town made it. As I already mentioned, this list was made a few years ago, and nobody has updated it.....yet. So until somebody does, we'll assume this lists is still holding!
MORE MICHIGANIA:
Michigan's 19 Smallest Towns (According to the Census, Which Means It's Not Really Accurate)
These towns in Michigan are the smallest in our state according to the latest census data. Take a look and see how many of them you know!
Michigan's First Pizza Place
Michigan's Top April Fool's Day Pranks