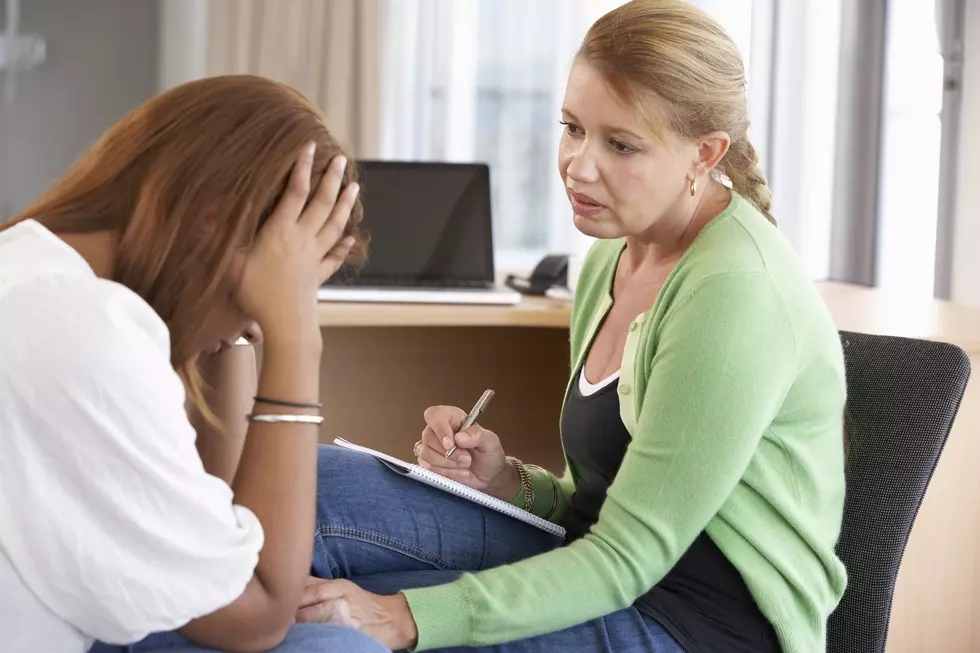 Mental Health Help Increased During Last Month
monkeybusinessimages
You might not be having a bad time while we are under a stay-at-home order, but according to recent studies, more Americans than ever are looking for mental health help. This is all according to WILX, there has been a 900% increase in calls to the Disaster Distress Helpline in March compared to the same time last year. The Disaster Distress Hotline is going on 24/7 with counseling help by the Department of Health and Human Services' Substance Abuse and Mental Health Services Administration.
This last month or last two months have felt like two years, and it can cause a lot of stress not only on your brain but on your body. People working on the Disaster Distress Hotline and doctors in mental health say that the best things to do at this time for your body and mind are to meditate, exercise and eat healthy. Also if you already have a history of mental illness, you should continue to talk to your doctor or talk through telemedicine.
If this is your first time struggling with mental health or if you know some dealing with it you can contact the Disaster Distress Helpline at 1-800-985-5990, or text TalkWithUs to 66746. Also the National Suicide Prevention Lifeline is 1-800-273-8255.

Enter your number to get our free mobile app
MORE: Thanks for Adopting from the Capital Area Humane Society