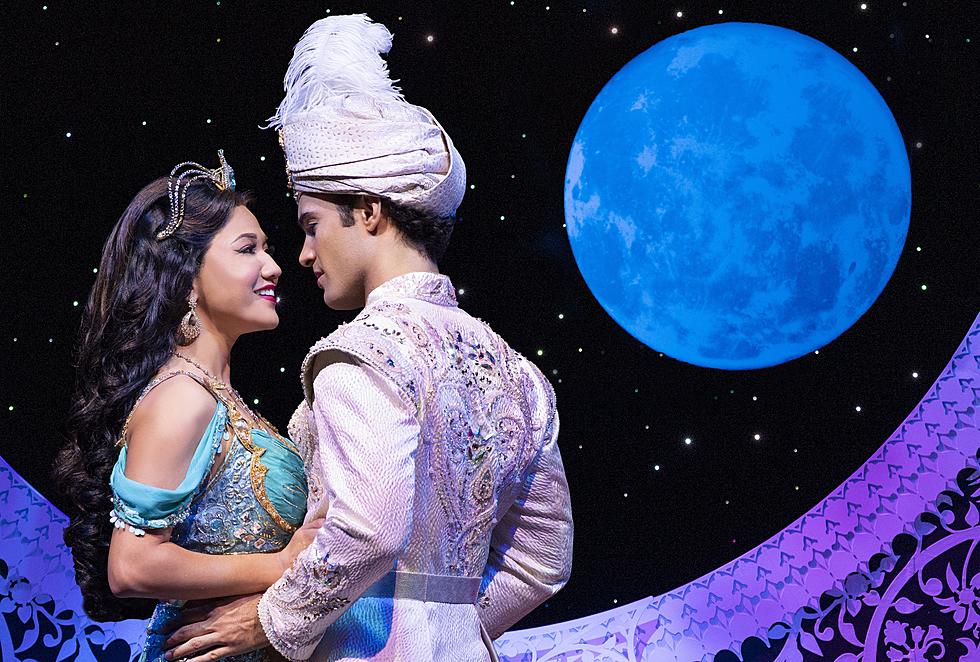 Jump On Your "Flying Carpet" & Enjoy Disney's Aladdin!
Disney's Aladdin
We all know how dirty "Flying Carpets" can get, what with flying around outside all day. But, WFMK knows that the carpet inside your house could always use a little sprucing up too! That's why we're giving you the chance to get your carpet cleaned and to win tickets to Disney's Aladdin.
Be sure to fill out the form soon; the contest ends on Wednesday, October 16th at 11:59 pm EST. Good luck!