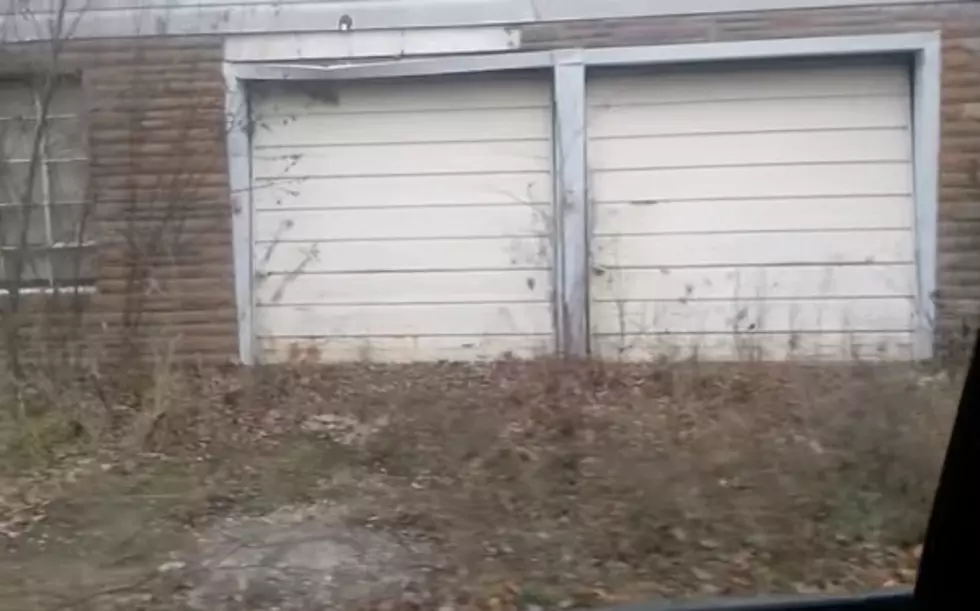 PHOTOS: Jimmy Hoffa's House and Where He Was Last Seen
Screenshot courtesy of daryl turcott, youtube
It was in July 1975 when Teamster boss Jimmy Hoffa disappeared.
Even though there have been leads throughout the years as to his whereabouts, they've all turned up as bunk. No sign of Mr. Hoffa has been found anywhere.
If you believe what you saw in the Martin Scorsese film "The Irishman" then you can stop reading. However, even though it's a plausible explanation, we will probably never really know the whole truth.
In the past, several Michigan (among other) locations of his remains have been pinpointed, confessions have been made, and there are countless theories of how he died…..that is, if he died. Some believe he's in the witness protection program, others say he's hiding of his own free will.
To read some of the theories of what happened to Mr, Hoffa, CLICK HERE.
Scroll below and take a look at some photos. These include the house in Lake Orion where he lived when he began missing, his Detroit boyhood home, his office building, and the restaurant where he was last seen.
MORE NOTABLE PEOPLE FROM MICHIGAN:
Michigan's Giant: Big Louie Molainen, 1888-1913
Detroit Wolverines, 1880s
Michigan Man Created the Four-Way Traffic Light, 1920
Included is a gallery of vintage traffic lights
LOOK: Famous Historic Homes in Every State
LOOK: See the iconic cars that debuted the year you were born