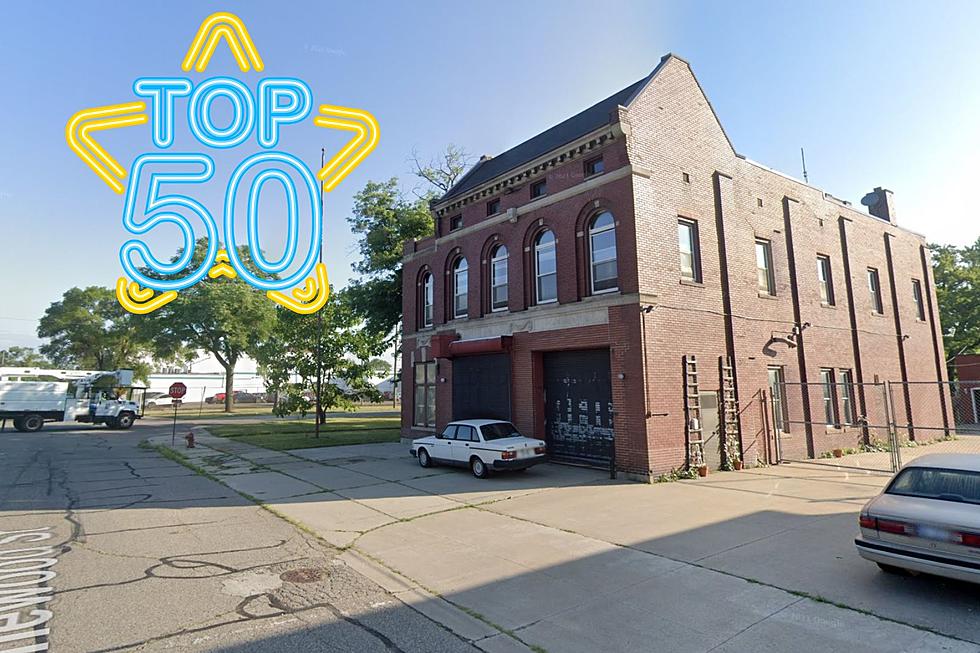 NY Times Names Detroit Restaurant One of the Best Nationwide for 2023
Google Streetview and Canva Pro
Being the best of the best is truly something to be in awe of like. Like, for instance, being listed on one of the NY Times 'best' lists. It's truly a coveted position to be in.
And lucky for us and our stomachs, the NY Times just released the list of "50 Best Restaurants of 2023".
The New York Times took a look at restaurants all across the nation and only chose the 50 they were most excited about to share.
Michiganders, no need to worry, because there was one Michigan gem that made the list.

One Michigan Restaurant Makes the NY Times "50 Best Restaurants" List for 2023
Only one Michigan restaurant made the list, so this place may want to shout the good news from the rooftops!
A congratulations is in order for a place called Ladder 4 Wine Bar.
Ladder 4 Wine Bar can be found at 3396 Vinewood Street in Detroit serving up some delectable dishes, and of course, perfect wine pairings. Check out this delicious dish Ladder 4 Wine Bar served up this summer using only the freshest tomatoes.
They also make a top-notch burger. They keep it very classic, but the ingredients hold no bars.
Besides the food and drink, the ambiance is pretty superb as well.
Did you know that Ladder 4 Wine Bar is a "modern win bar in a restored Detroit firehouse"? Hence the name, Ladder 4.
So the food, drinks, and vibes are on point. Check out the menu for yourself, HERE.
Lansing Area Restaurants That Serve the Best Olive Burgers
The olive burger is a Lansing staple. There's just something about that combination of green olives and mayo atop a burger that makes Lansing residents salivate. Check out the list below to find out which restaurants are serving up this famous burger.
Gallery Credit: Kristen Matthews
Lansing Area Bars and Restaurants That Serve Amazing Mocktails
Whether you are a pregnant person, a sober person, an underage person, or just a person who doesn't feel like drinking alcohol at the moment, there's got to be something out there for us, right? That's when I discovered the beauty of a mocktail. If you don't drink alcohol, for whatever reason, there are some fantastic restaurants and bars in Lansing that serve up more than pop and lemonade. Check out these spots that have amazing mocktails.
Gallery Credit: Kristen Matthews
These 15 Chain Restaurants are So Yummy that We Must Have Them in Lansing
Don't misunderstand; Lansing's food scene is absolutely incredible! It's got a variety of restaurants serving up a slew of delicious cuisines. But we think there's always room for improvement. Here are 15 chain restaurants that are so good that we think they should be added to Lansing's lineup, pronto!
Gallery Credit: Kristen Matthews