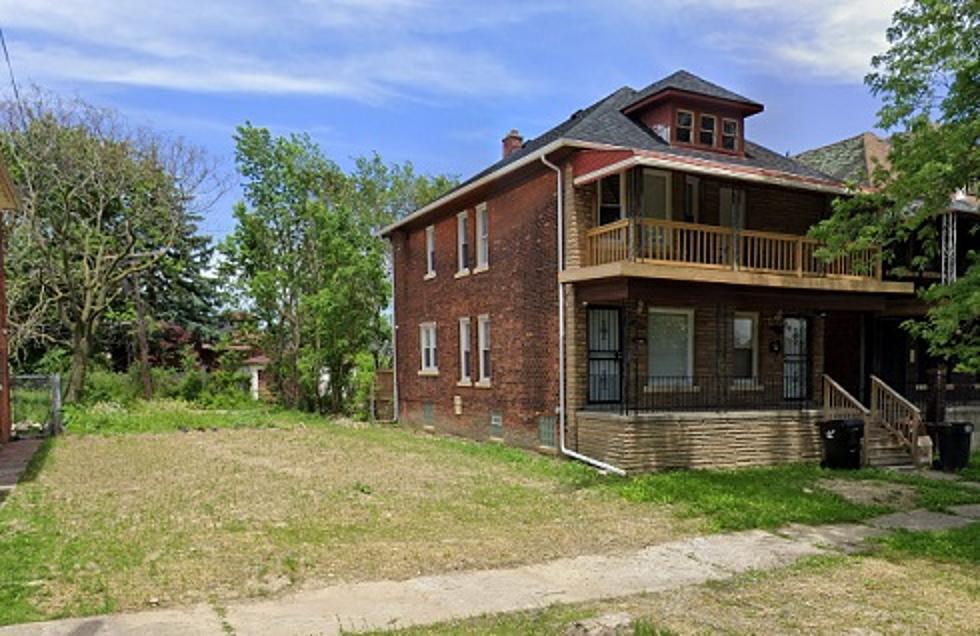 Inside the House That Diana Ross Grew Up In: Detroit, Michigan
Google Maps
Diana Ross, lead vocalist on approximately 99% on all The Supremes' biggest hits, spent her childhood growing up in this house at 635 Belmont Street in Detroit. One of six kids, Diana lived with her parents Fred and Ernestine, brothers Arthur, Fred Jr., and Wilbert and sisters Barbara and Rita.
With all eight people living in this space, there were only two bedrooms and one bathroom…can you imagine the fights over getting into the bathroom with six kids in the house? There's not much of a front yard, and the back yard is so small, how did six kids have room to play? Couldn't play ball of any type of sport – just a sandbox, maybe, but not much else.
Born in 1944, this is where she lived from infancy to age 14 in 1958 when the family moved to the Brewster-Douglass Housing Projects. Entering high school at Cass Technical High, she met the other two girls who would become the core members of the Supremes, Florence Ballard & Mary Wilson.
Diana's childhood house on Belmont Street was built in 1913, remodeled in 2018, and put on the market for $132,000 - but by 2023, that estimate has almost doubled. The house is currently not on the market.
The house sat empty for years and was in sad shape, inside and out – mostly inside. Peeling paint, holes, crumbling walls, broken cabinets, and dilapidated front and back steps - the place became a project and was revamped in 2018. The end result was impressive, raising the house's value and looking much more inviting. Take a look at some inside photos below!
Inside Diana Ross' Childhood Home
MORE MICHIGAN PEOPLE:
Young Gerald Ford and His Grand Rapids Boyhood Home
Aretha Franklin's Childhood Michigan Home
The Michigan Home of the Man Who Gave Us "Mony Mony"