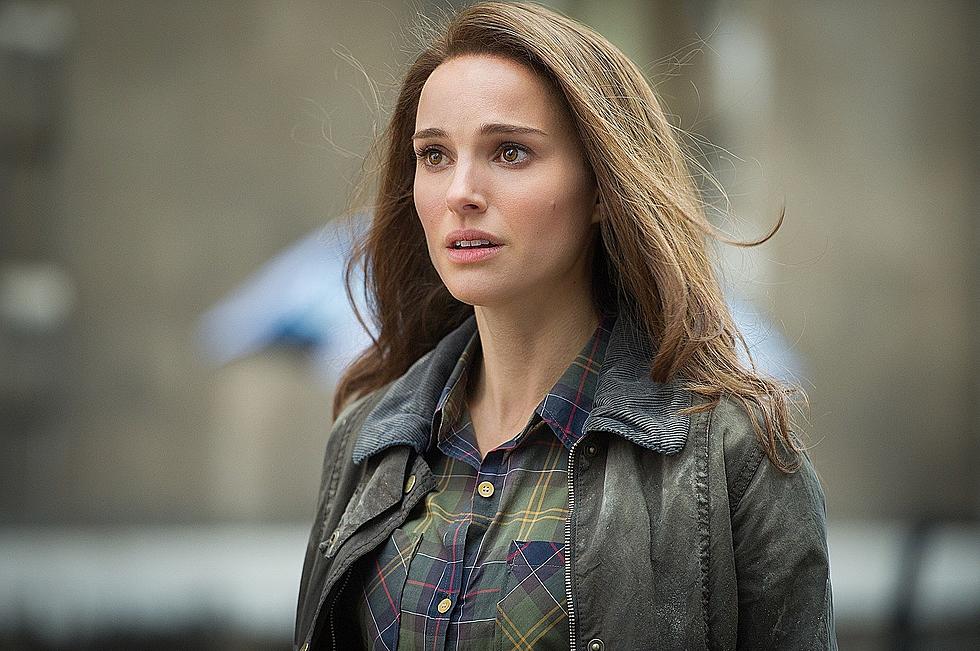 Thor: Love and Thunder: How Will Jane Foster Become Thor?
Marvel
Phase Four of the Marvel Cinematic Universe is full of exciting projects, but the most intriguing one might be Thor: Love and Thunder, which will reunite stars Chris Hemsworth and Tessa Thompson with Thor: Ragnarok director Taika Waititi — and, for the first time in many years, Natalie Portman, who finally returns to play Thor's romantic interest, Jane Foster. But this time Jane will also inherit Mjolnir and become the female version of Thor who recently took the comics world by storm in the pages of the Mighty Thor comic written by Jason Aaron.
If you've read The Mighty Thor, you might think you know how the MCU's Jane will become Thor. But ScreenCrush's Ryan Arey has some theories about how this particular version of the story will play out — and what things from the comics Taika Waititi may use (Roxxon!) and which parts he may not. Watch his video below:
If you liked this video about Jane Foster's future as the MCU's new God of Thunder, check out some more of our videos below, like our essay on the Eternals and how they may connect to Guardians of the Galaxy, our video about the secret theme of Spider-Man: Far From Home, and our predictions for what will happen in the next Spider-Man movie. Plus, there's tons more over at ScreenCrush's YouTube channel. Be sure to subscribe to catch all our future episodes.
Gallery — Every Spider-Man Movie Ranked From Worst to Best: