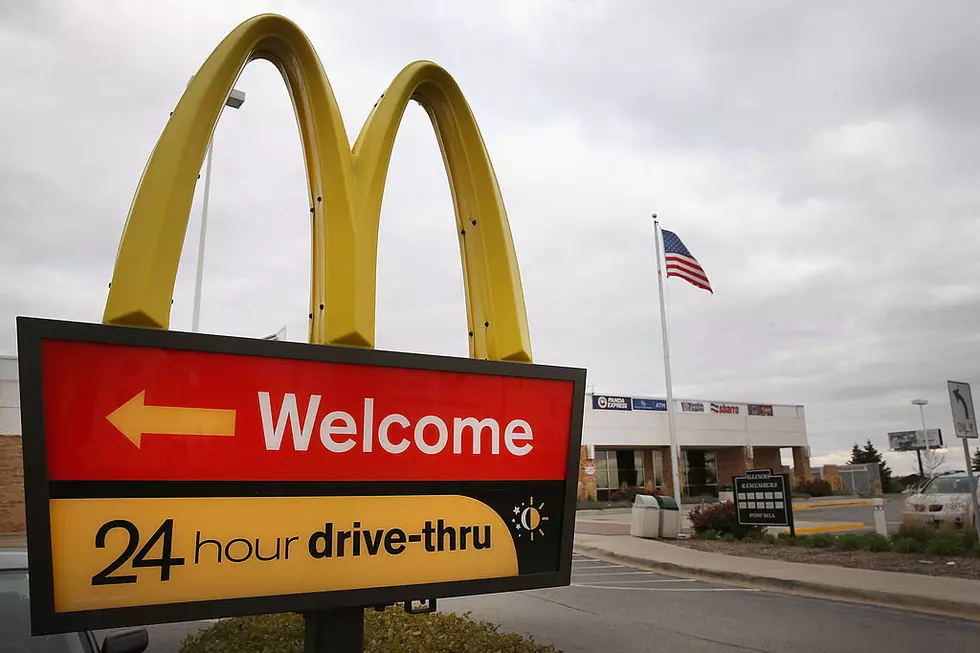 Here's How You Get A Free Egg McMuffin Today (March 2nd)
Getty Images
What better way to kick off the first Monday in March than with free Mickey D's on National Egg McMuffin Day? It's today only, from 6 am to 10:30 am and you have to download their app.
Enter your number to get our free mobile app
On Monday, Mar. 2 participating McDonald's restaurants nationwide will be giving away free Egg McMuffin sandwiches as part of National Egg McMuffin Day.
To get a free Egg McMuffin sandwich from the fast food chain customers are required to log into the McDonald's app and redeem the free sandwich. (Click On Detroit)