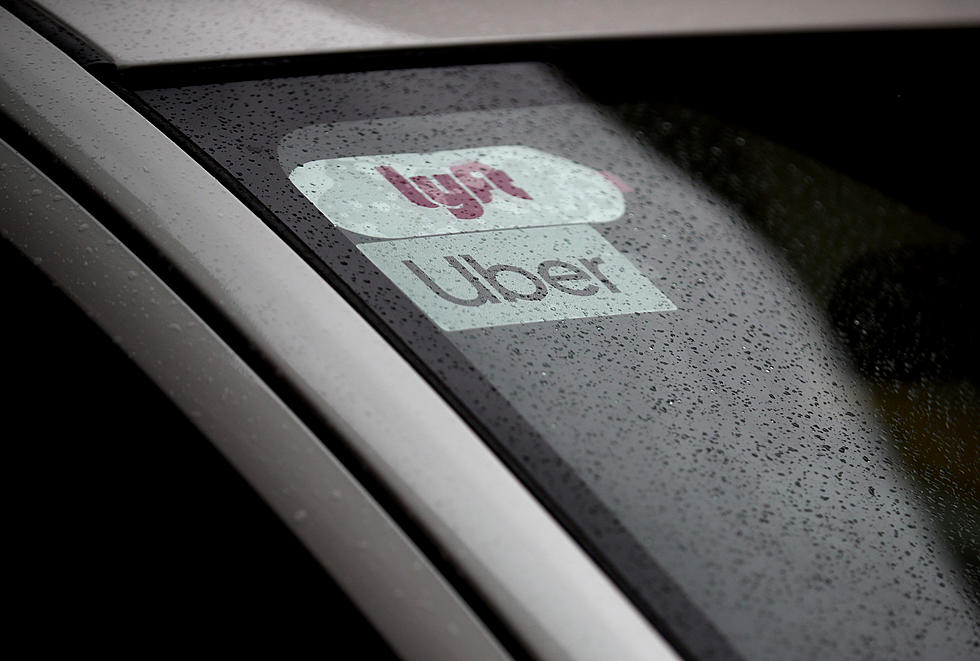 Good Luck Finding That RideShare To Work In Mid Michigan
Justin Sullivan
We all know how bad the pandemic has affected just about everything in our lives, and that includes transportation options. Prior to the pandemic, I was a rideshare driver for about a year between jobs. I drove for both Uber and Lyft, as many drivers do. I liked to stay busy, and it's easier to do when you have business coming from both. April of 2020 saw 60% of rideshare drivers leave the business. After all, who wants to sit 3 feet away from people you don't know while a virus is raging in your area. Totally understandable attitude with what we were all experiencing at the time.
But now here we are over a year later, and here in Michigan, big cities like Detroit,  Grand Rapids, and Traverse City probably are doing better with rideshare service than the smaller cities like Lansing, Kalamazoo, and Battle Creek. Detroit is seeing their driver positions being filled quickly, on a slow day in Detroit a driver can earn hundreds of dollars. In Lansing, slow days can even earn you less than a hundred dollars a day unless you work a very long day. The business has always been up and down, and in our area, Michigan State University has a major influence on the rideshare business. Doesn't matter where you are picking people up, you will always eventually end up at MSU.
Rideshare companies are actively seeking drivers here in Mid Michigan. Because I drove for a while I got texts and emails pretty regularly urging me to come back on the road and drive for them. Offering sign-up bonuses for you and anyone else you can get to drive for them. And they say with the current demand drivers can earn up to $22 an hour. But rideshare drivers are totally responsible for their vehicle too, which I learned can become quite an expense when you are adding hundreds of miles every week.
Even before the pandemic places around the Lansing area like Mason, Leslie, Charlotte, Potterville, and St. Johns sometimes couldn't get rides quickly because it would be a Lansing driver servicing those areas. Now with a reduced workforce, they will be lucky to get a driver to come there. I've read about people in Muskegon not being able to get a ride or waiting a very long time. Many of the former drivers like me have moved on to other jobs that pay benefits and provide a guaranteed income, without the extreme auto expenses.
A year later, the number of rideshare drivers is still down 11% compared to January 2020, according to Gridwise.
Uber and Lyft have turned to incentives like ride streak and referral bonuses to get drivers to return. The carrot is luring some drivers back.

I think ride-sharing is one of the premier gig economy jobs, it helps so many in so many ways. I was surprised how many people and families don't have cars, and totally depend on rideshare services. But with the massive changes going on in the job market, people who did that line of work have been able to improve their income situation and create more stability. After all, isn't that something we all want? The rideshare companies are going to continue to have issues until they make it a more profitable industry for the people that make it successful, the drivers.
READ MORE: Crazy Driving Stories
UP NEXT: 25 Best Burger Joints in Michigan
MICHIGAN CRIME SCENE: Look Inside the Abandoned 'Jeepers Creepers' Schoolhouse