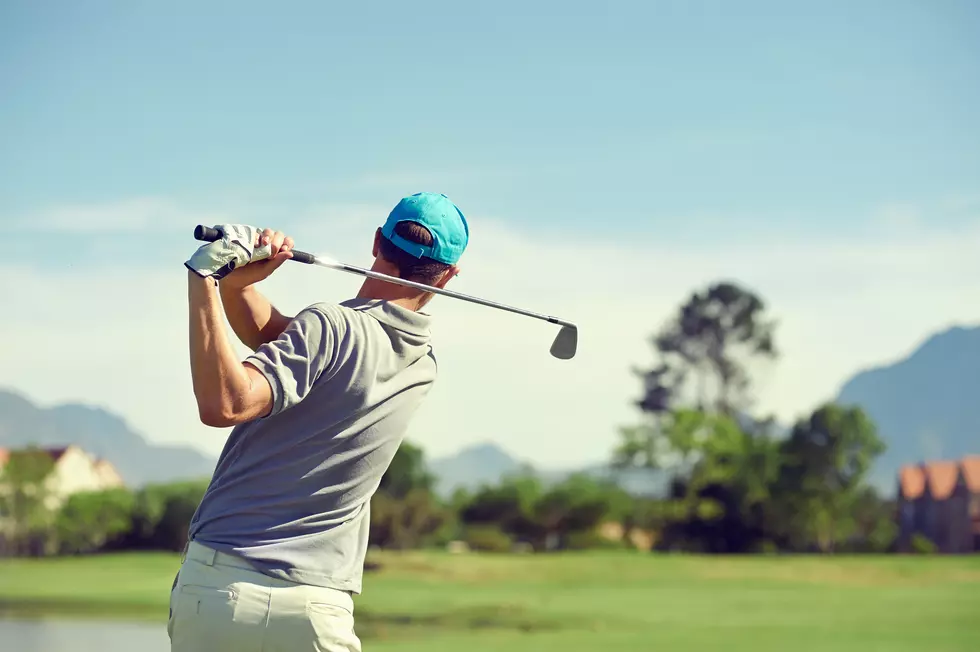 Golfer From Kalamazoo Attempting to Play 300 Holes in One Day
warrengoldswain
Can you imagine playing 300 holes of golf in one day to break someone's record? You would have to get up very early in the morning and play in the dark, and most likely play in the dark at night just to have a chance at beating the current record.
Everyone knows that I really enjoy playing golf, but there's no way I would try and attempt a crazy stunt like this.

So who's the guy trying to play 300 holes in a day? His name is Eric Dougal and he hails from Kalamazoo, Michigan.
Back in 2021, Dougal actually played 126 holes in one day and had a blast doing it. It was at a First Tee Kalamazoo marathon fundraiser.
According to mlive.com:
Dougal will hit the course at 4 a.m. with the hopes of breaking the 300-hole record set by Eric Bixler of Grand Rapids. Kalamazoo Country Club has a championship level course with 18 holes in total. Last year, Dougal played 126 holes.
This is a matter of playing all day long and then some. I can tell you that I get tired after playing a round of 18 holes. So how in the world is Dougal going to do this?
Personally speaking, I don't think he can do it. 300 holes of golf in just one day is literally impossible. I know it's all about breaking a record and by all means I hope he makes it, but that much golf in one day is beyond reach.
Mlive.com adds:
Filter predicts Dougal will be on the course from "dark to dark" to complete all 300-plus holes. Until the sun rises and after the sun sets, Dougal will be using glow-in-the-dark golf balls so he won't loose track of his ball.
We wish Eric Dougal from Kalamazoo all the luck in the world. This is quite the challenge to say the least. Dougal obviously loves playing golf.
Mlive.com also tells us:
The marathon has been held through First Tee-West Michigan since 2011 to raise scholarship funds for students in the First Tee program.
LOOK: Here are the 10 US golf destinations with the most courses per capita
Discover where you can find the best access in the country for your pick of courses, the unique terrain that lends itself to world-class golf, and what makes select clubs noteworthy.