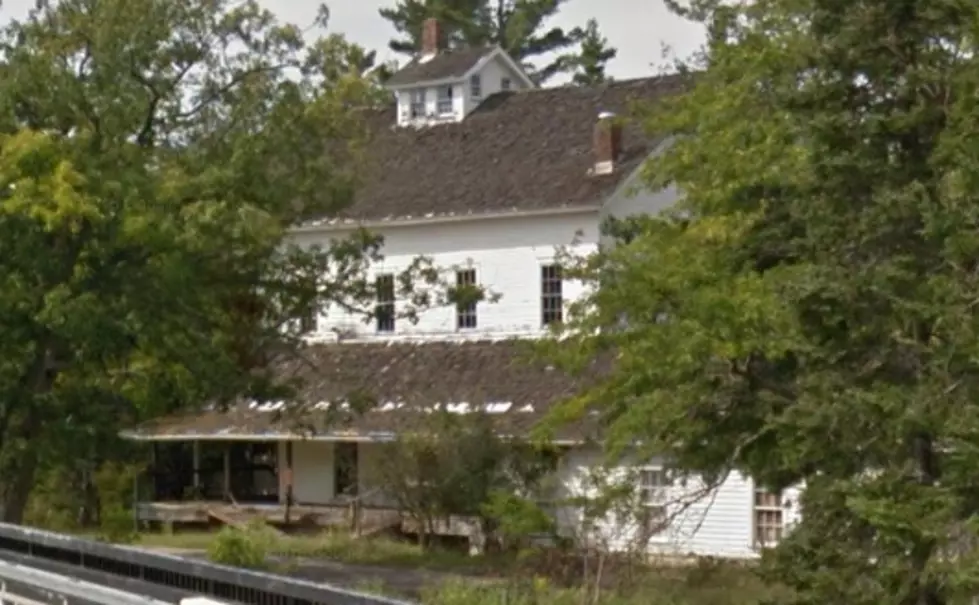 The Abandoned Recording Studio in the Woods: Leelanau Peninsula, Michigan
Google Maps
WARNING: Under no circumstances should you enter this property. By doing so you risk bodily harm and/or prosecution for trespassing on private property.
Just a tad north of Glen Arbor in the Leelanau Peninsula, an old 1879 grist mill sits alongside M-22 and the Crystal River. The mill was remodeled in 1904, when rollers replaced the grindstones, and it continued operations until 1937.
Tourists who happen to drive by that old mill might exclaim, "hey, lookit the old mill!" but only a few out-of-towners remember when it was a recording studio.
The old mill was turned into an awesome, full sixteen-track, state-of-the-art recording studio in the 1970's. Plans for an arts & crafts center pooped out, so a recording studio it became, with reparations & additions made so it could also once again be a functioning flour mill. Imagine.....a recording studio and a working mill!

Fred Ball took over the building and transformed it into the Glen Arbor Roller Mills Recording Studio. According to an article on the Ann Arbor District Library's website, it had "four stories of stilled milling machinery, all of it in pristine condition, with microphone outlets, keyboard instruments, drums, guitars, isolation booths, 16-track tape decks, a massive control panel, speakers and monitors all nestled in among the natural wood beams, the conveyor belts and the massive turning gears of the mill equipment. Stained glass thick wall-to-wall carpeting, gorgeous windows, wall hangings. an original 78-rpm jukebox, reclaimed potbelly stoves, wooden pegs rather than nails to hold the ceiling's acoustic panels in place, and everywhere the irreplaceable touch of the human hand."
National artists like Jimmy Buffett stopped in, and Michigan bands like the Whiz Kids did some time there.
Closed for years, now it just sits: subjected to vandalism, trespassers, ghost hunters, and deterioration.
If you get a chance to get over that way, take as many pics and videos as you can. You never know when someone may decide to get rid of it, and that would be a dirty shame.
Restoration should be a priority.
MORE: Antique Radio Transformation
MORE: The 10 Greatest 3 Piece Bands in Classic Rock
SEE MORE: Famous Machine Shop Hallway Band Pics