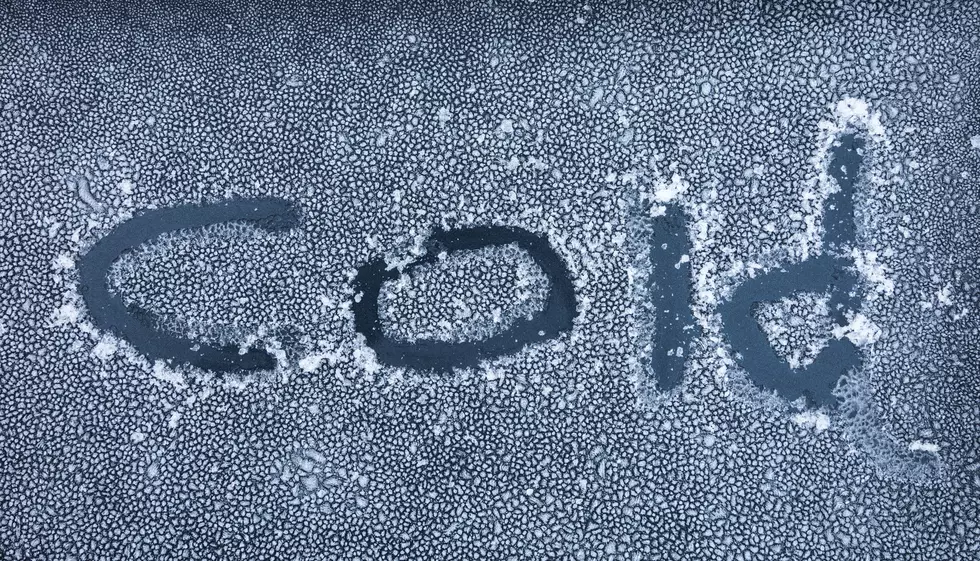 Freeze Warning Issued for the Lansing Area
Photo courtesy of ThinkStock/ShaunWilkinson
We've been telling you for several days now that you might need to cover your begonias because some cold weather was on the way for parts of Michigan. Well, sadly, the time has officially come to get those begonias covered because the National Weather Service has issued a FREEZE WARNING for the Lansing area.
The watch will go into effect at 11 pm on Friday night (May 8th) and will remain in effect until 9 am on Saturday morning (May 9th). And just how cold is it going to get? Well, the National Weather Service says that we'll see/feel sub-freezing temperatures that could drop as low as 24 degrees. The NWS says that the "temperatures near freezing tonight will be followed by a hard freeze Friday night" and that tender vegetation should be protected both nights.

Enter your number to get our free mobile app
Remember when parts of the Lansing area got some hail last month? Here's some pictures to remind you.
Photos Of The Hail Storm That Hit The Lansing Area on Tuesday, April 7th, 2020