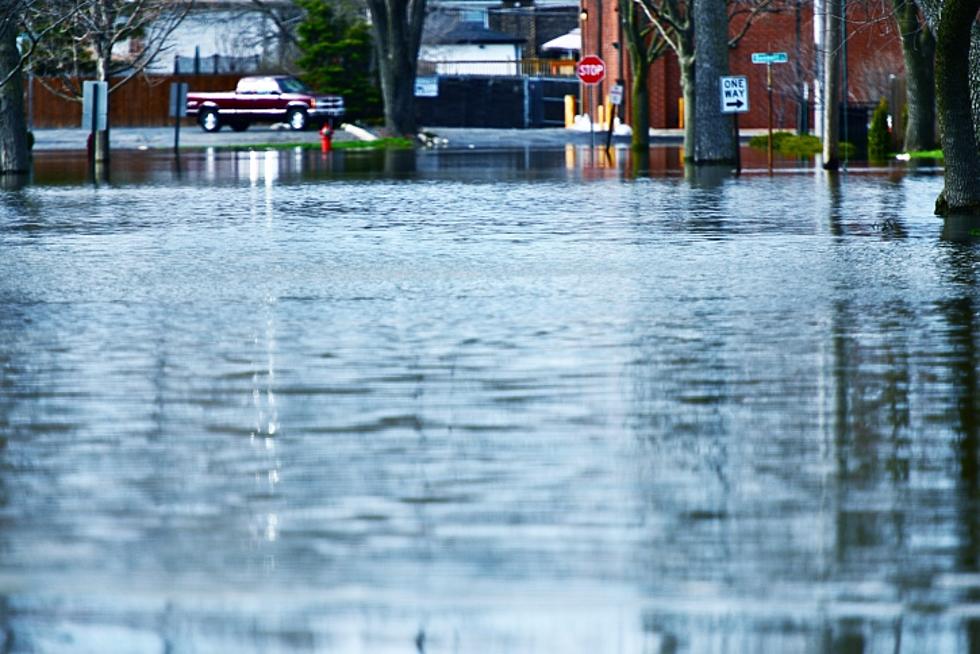 Flood Watch Issued for the Lansing Area
welcomia/Getty Images
This from the Weather Service website:
The National Weather Service in Grand Rapids has issued a

* Flood Watch for portions of south central Michigan and
southwest Michigan, including the following areas, in south
central Michigan, Calhoun, Eaton, Ingham, and Jackson. In
southwest Michigan, Allegan, Barry, Kalamazoo, and Van Buren.

* From 6 PM EDT this evening through Monday morning

* Several rounds of rain will move through West Michigan between tonight and Sunday morning. Some of these will include thunderstorms, and bring very heavy rainfall. Most of the area will likely see around an inch or rain, but locations that see repeating thunderstorms may end up with closer to 2 inches of rain. This is going to get the rivers rising back toward bankfull by later in the weekend and early next week. Whether any of the rivers get up to flood levels or not will depend completely on where the streaks of heaviest rainfall from the thunderstorms ends up.
Get more info here from the National Weather Service website.

Enter your number to get our free mobile app