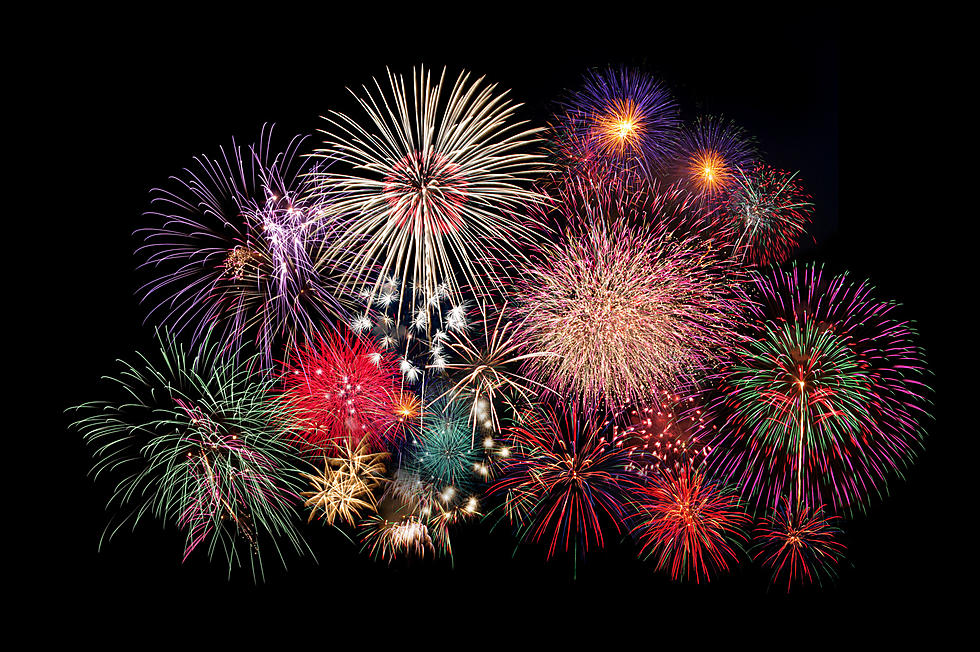 Feds Warn of Possible Domestic Terror Attack on July 4th
PorFang via Thinkstock
As the holiday approaches, the last thing we to do is think about some sort of terror threat but unfortunately, this is the world we're living in.
According to ABC News, Federal authorities are warning that white supremacists and other political radicals could look to attack Independence Day revelers on July 4, noting in a bulletin to law enforcement around the country that domestic terrorists "have attacked perceived oppressors, opponents, or enemies engaged in outdoor First Amendment-protected rallies or protests during past summers."
While I suppose an attack is always "possible" at any point in time, it's usually more likely when you have a holiday involving large crowd celebrations.
Hopefully, it's nothing more than a warning but it's always better to be safe and on your guard than not.
Some people always complain when warnings like this are sent out. They say things like, "They're just trying to scare people" or "I don't know why they post these warnings, nothing ever happens anyway." It's almost like they're disappointed nothing happens.
It's a good reminder to pay attention to your surroundings especially if you're part of a large crowd
For more on the warning, click here.