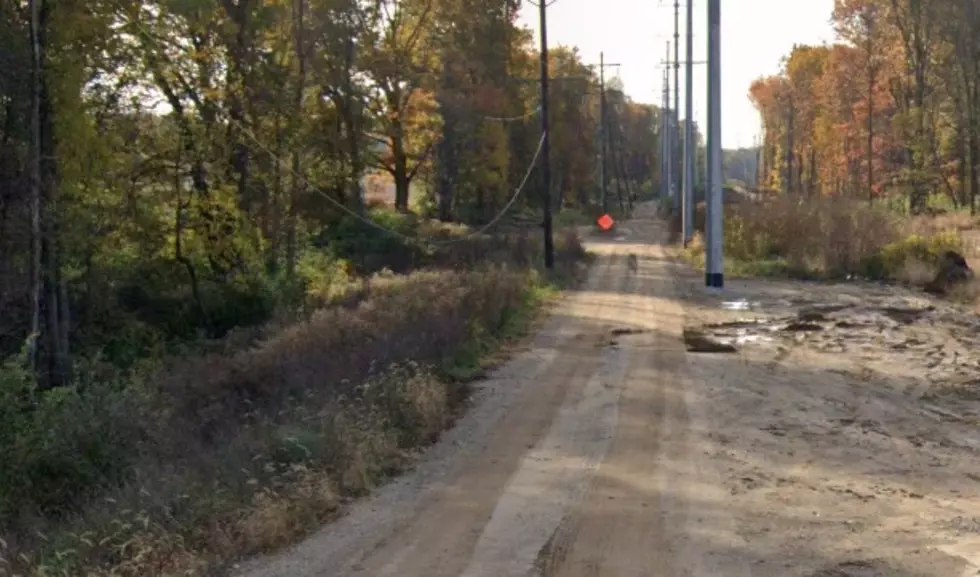 MICHIGAN GHOST TOWN: Fabius, in St. Joseph County
Google Maps
Fabius, Michigan.
It could've been something but it wasn't in the cards.
In 1829/1830, the Garrett Sickles family arrived in this area, becoming the first family to permanently settle in this portion of White Pigeon Township.
In 1832, legislature split the township, re-naming the new one 'Bucks' after George Buck, one of the area's first settlers. However, the name didn't stick. In 1840, legislature deemed it necessary – for reasons unknown – to again do some township dividing. The new one became known as Lockport. The following year, 1841, Bucks lost its name and was given the moniker of Fabius.
The little village that could have been named 'Bucks' - now called 'Fabius' - was chiefly a railway station and postal stop along the Michigan Central Railroad's Air Line branch.
The post office opened in 1890 (Thomas Boles as first postmaster), and closed for good in 1902.
This postal/rail stop failed to go beyond what it was intended for, therefore it never became a town, village, or much of a community. What's left of Fabius lies five miles west of Three Rivers. Anyone driving by the Junction of M-60 and Youngs Prairie Road would probably have no idea this was once a seed of a village that failed to grow.
However, the positive side is that it's beautiful country, untouched & unspoiled by too many people. Go see for yourself.
MORE MICHIGAN STUFF!
The Ghost Town of Highwood
Abe Lincoln's Only Michigan Speech
Vintage Lansing Shops & Stores
Vintage Photos of Trout Creek
Abandoned Farmhouse In Howell